You are here
Hardware: Panasonic LUMIX G9
The LUMIX G9 is one of the most powerful cameras on the market today for all of your Photo projects
The Panasonic LUMIX G9II is here! And as you were hoping… it includes Hybrid Phase Detect Autofocus!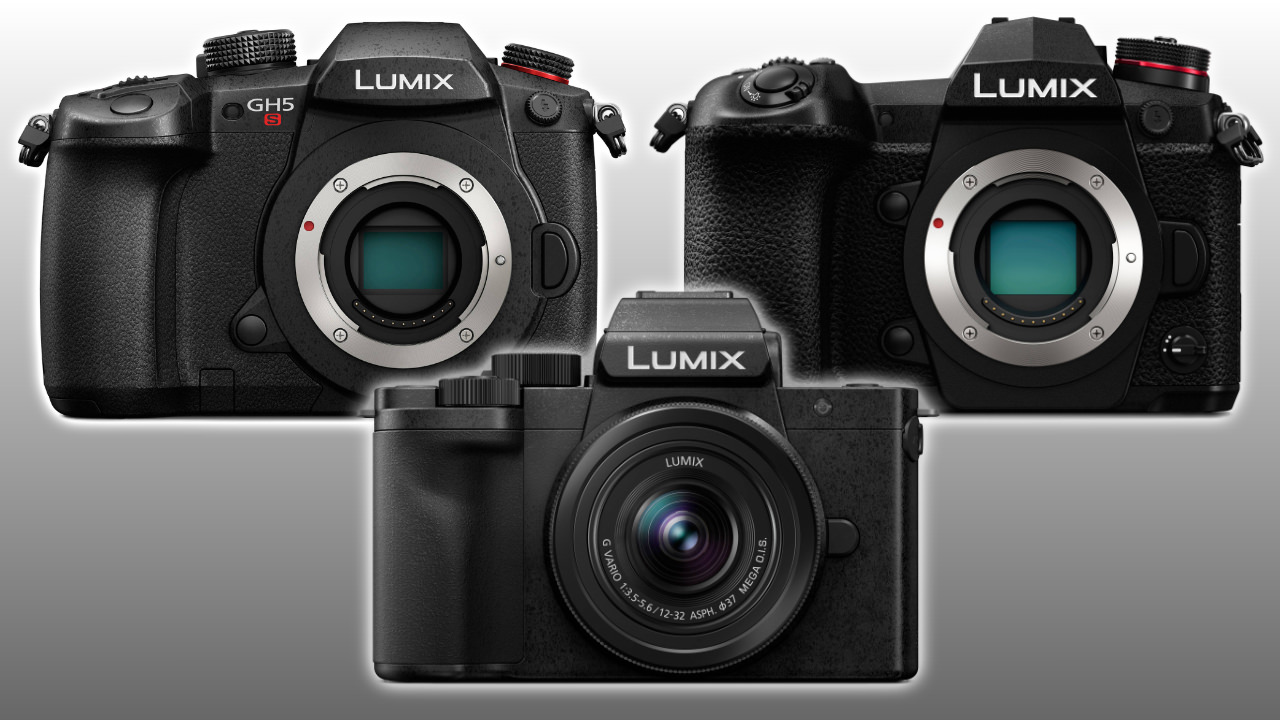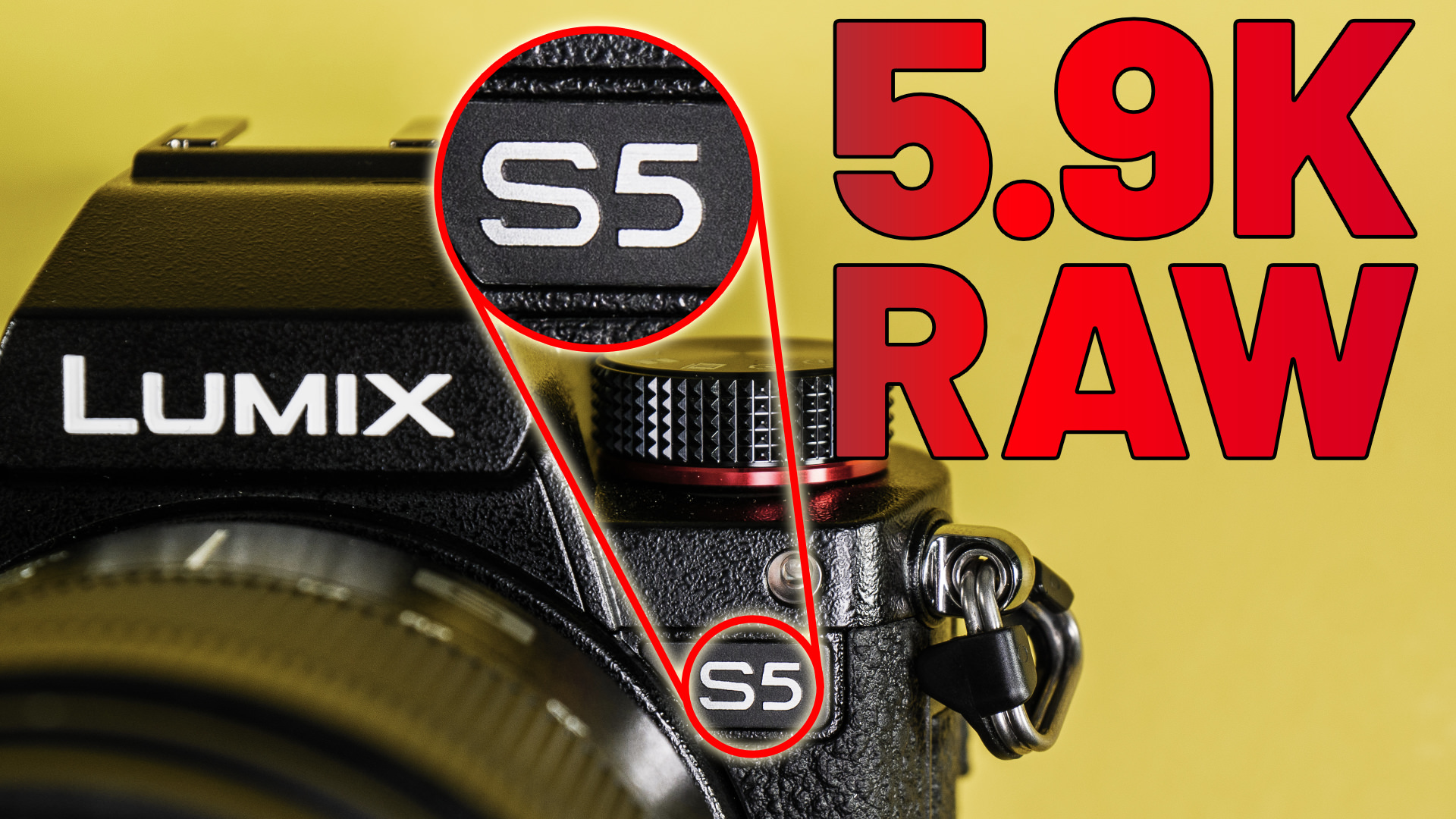 Panasonic released firmware updates for the LUMIX S1, S1R, S1H, S5 and the G9 and G100 as well. The biggest news is that S5 can now output 5.9K RAW!


February 17, 2020 - 9:00am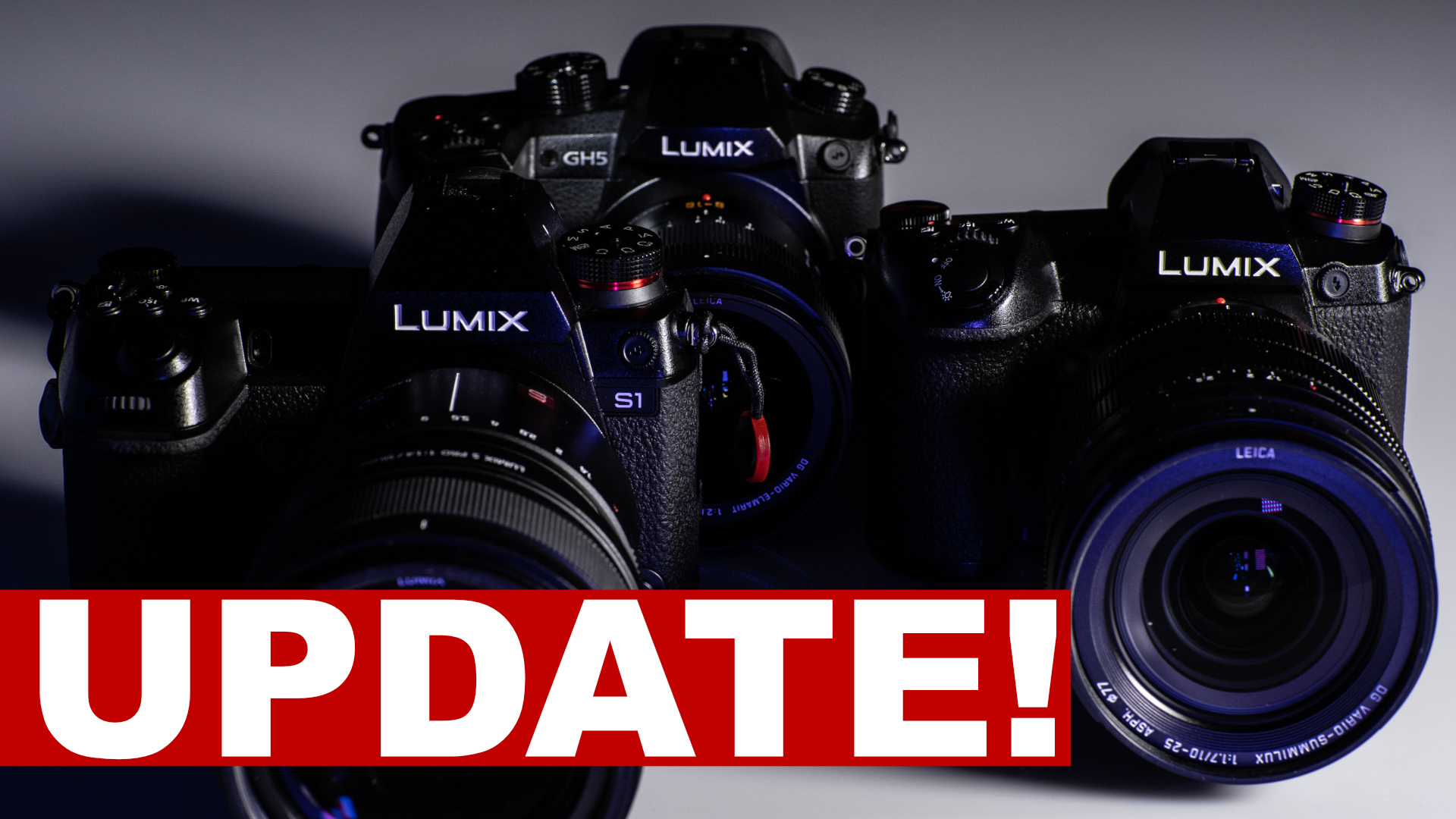 The November 2019 Firmware updates for the Panasonic LUMIX S1, S1R, GH5, GH5S and G9 are now available — here's how to update your camera!

November 19, 2019 - 10:06am
Five top LUMIX cameras are getting updates this month, including the full-frame LUMIX S1 and S1R, plus the micro four thirds GH5, GH5S and G9.
Panasonic has released Firmware Updates for the LUMIX S1 and S1R, the GH5, GH5S and G9, and the G90/G91/G95, G80/G81/G85 and GX9
Now that the Panasonic LUMIX S Series (S1 and S1R) are almost with us, how do they compare to the G series (GH5, GH5S and G9)? Let's find out!
Pages
© 2023 PhotoJoseph.com All rights reserved.