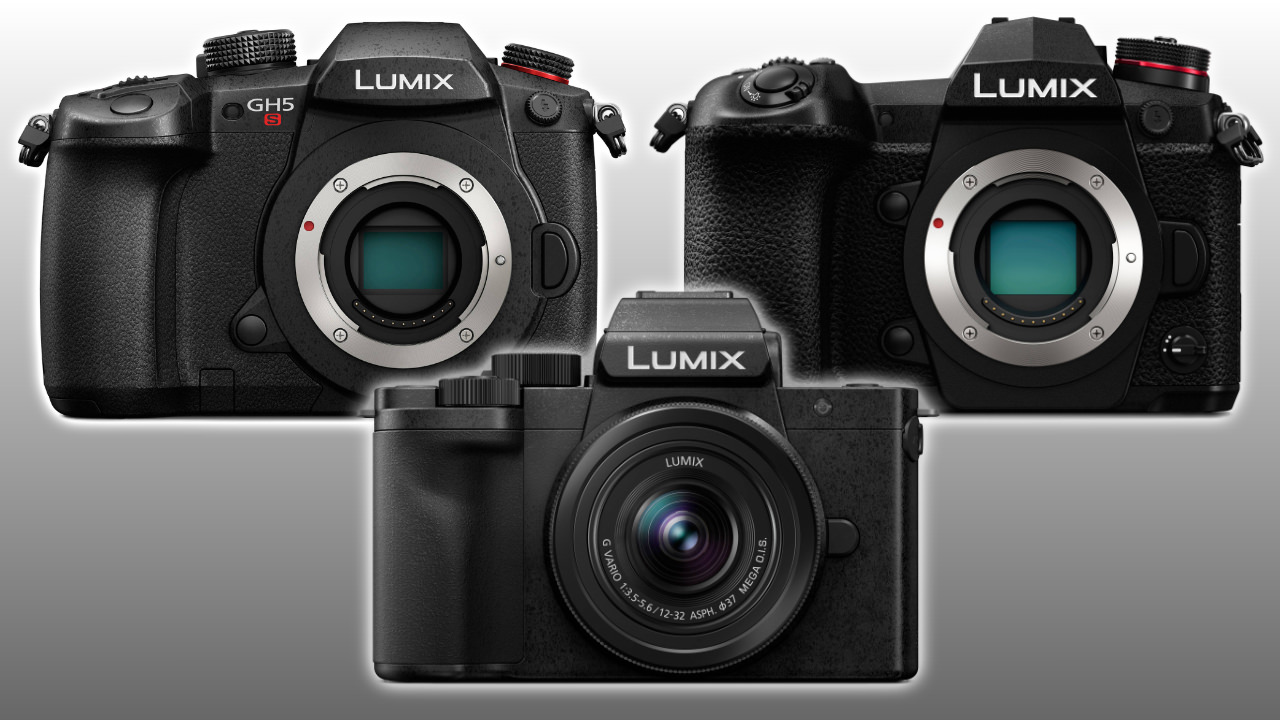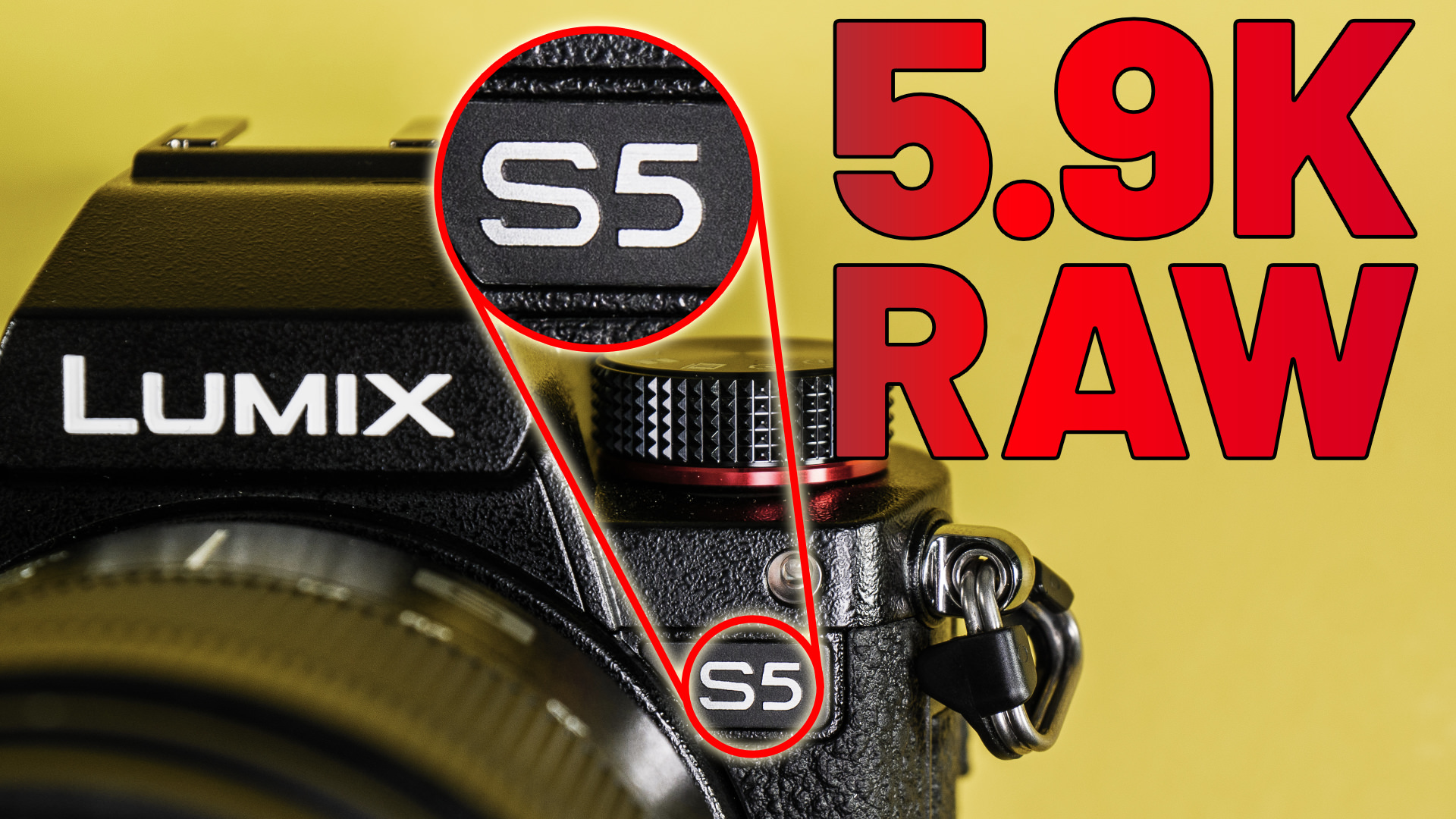 Panasonic released firmware updates for the LUMIX S1, S1R, S1H, S5 and the G9 and G100 as well. The biggest news is that S5 can now output 5.9K RAW!


February 17, 2020 - 9:00am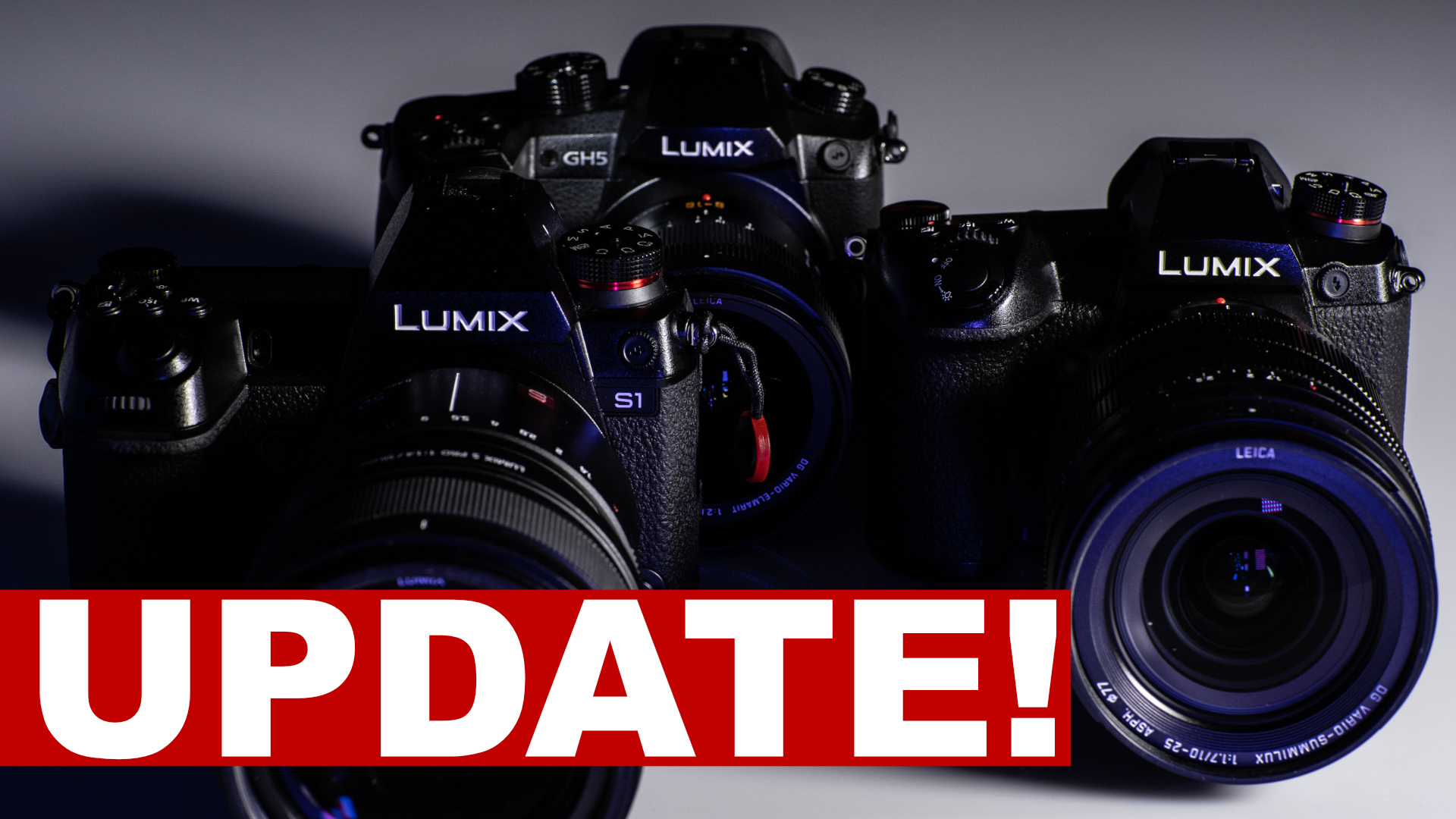 The November 2019 Firmware updates for the Panasonic LUMIX S1, S1R, GH5, GH5S and G9 are now available — here's how to update your camera!
Pages