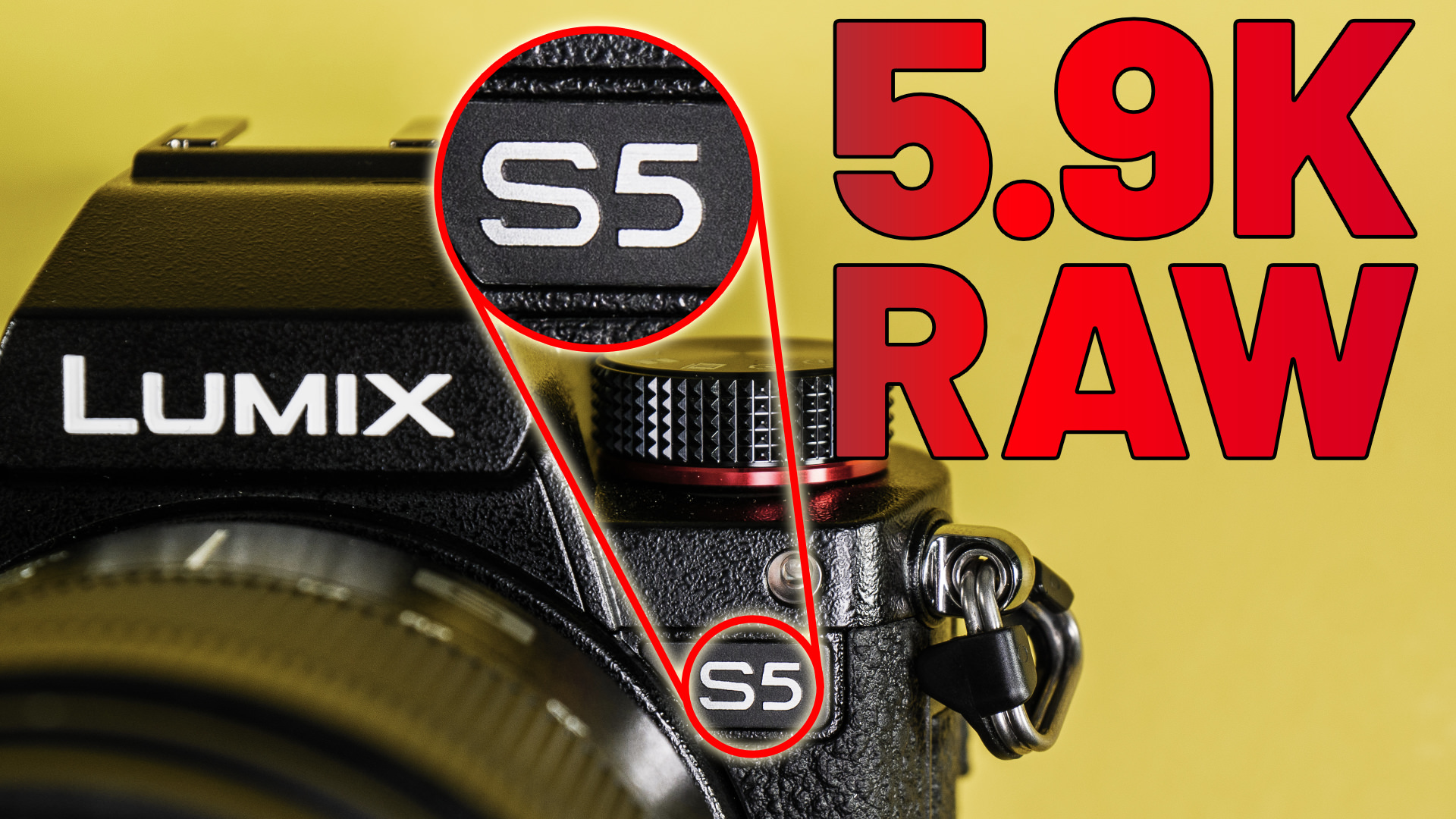 Panasonic released firmware updates for the LUMIX S1, S1R, S1H, S5 and the G9 and G100 as well. The biggest news is that S5 can now output 5.9K RAW!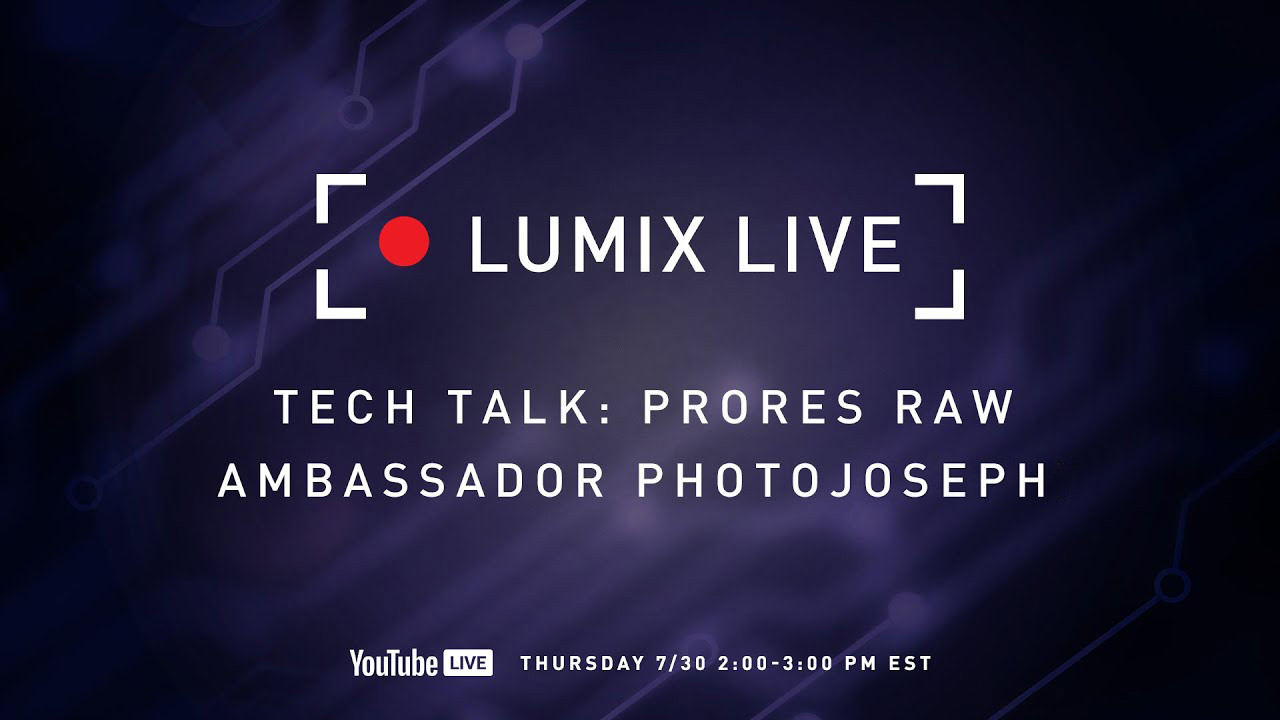 The Panasonic LUMIX S1H + Atomos Ninja V ProRes RAW update is here! After a brief delay, the software is ready to install on your camera and recorder.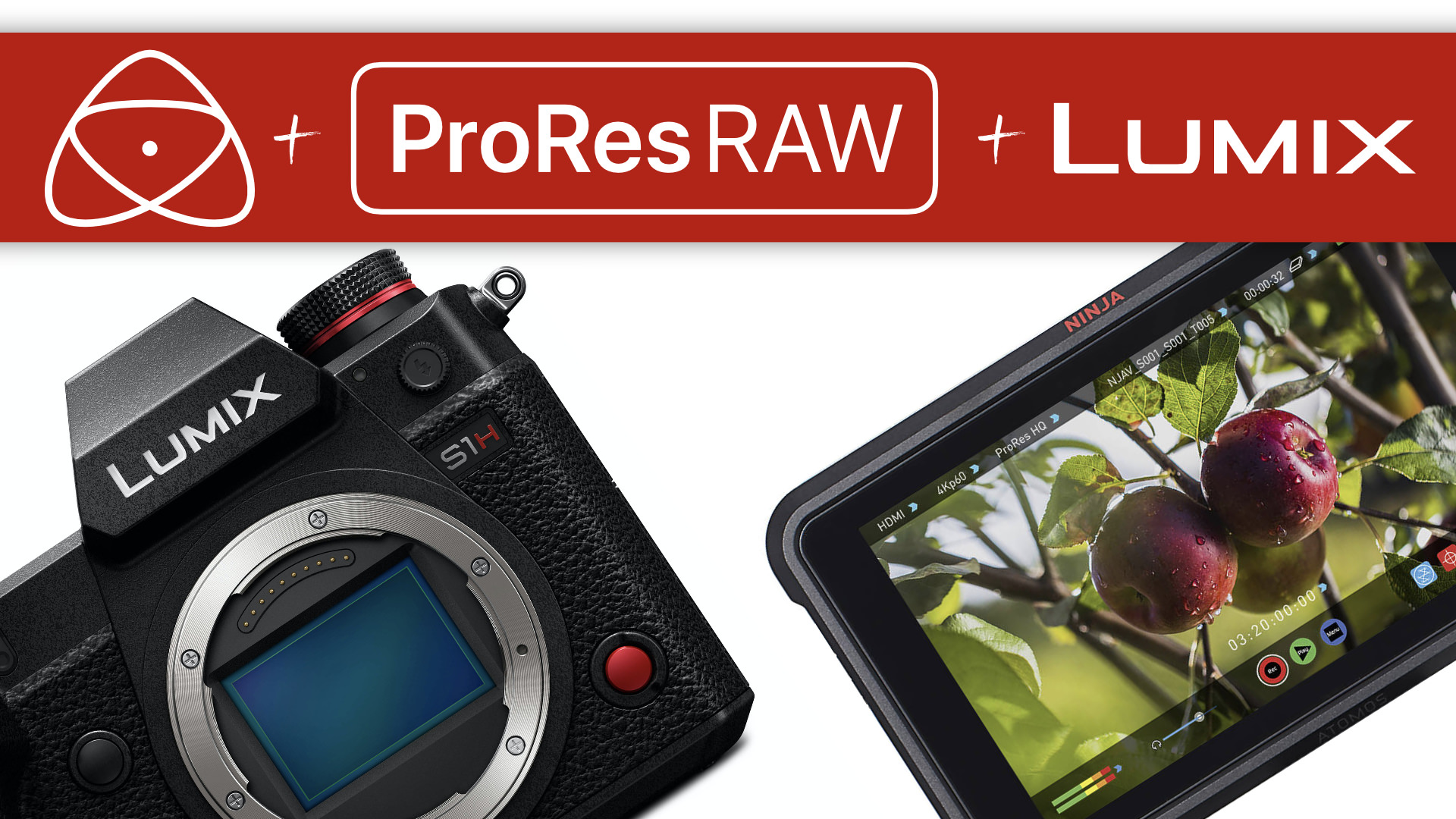 The announcement is here! Find out what's coming and when in this video, then read the full press release and check out my videos at Panasonic and ATOMOS!


The S1H is an incredible camera, but most users won't be carrying it around like a regular camera. I've rigged mine up a bit… what do you think?


January 29, 2020 - 10:29am
Pages