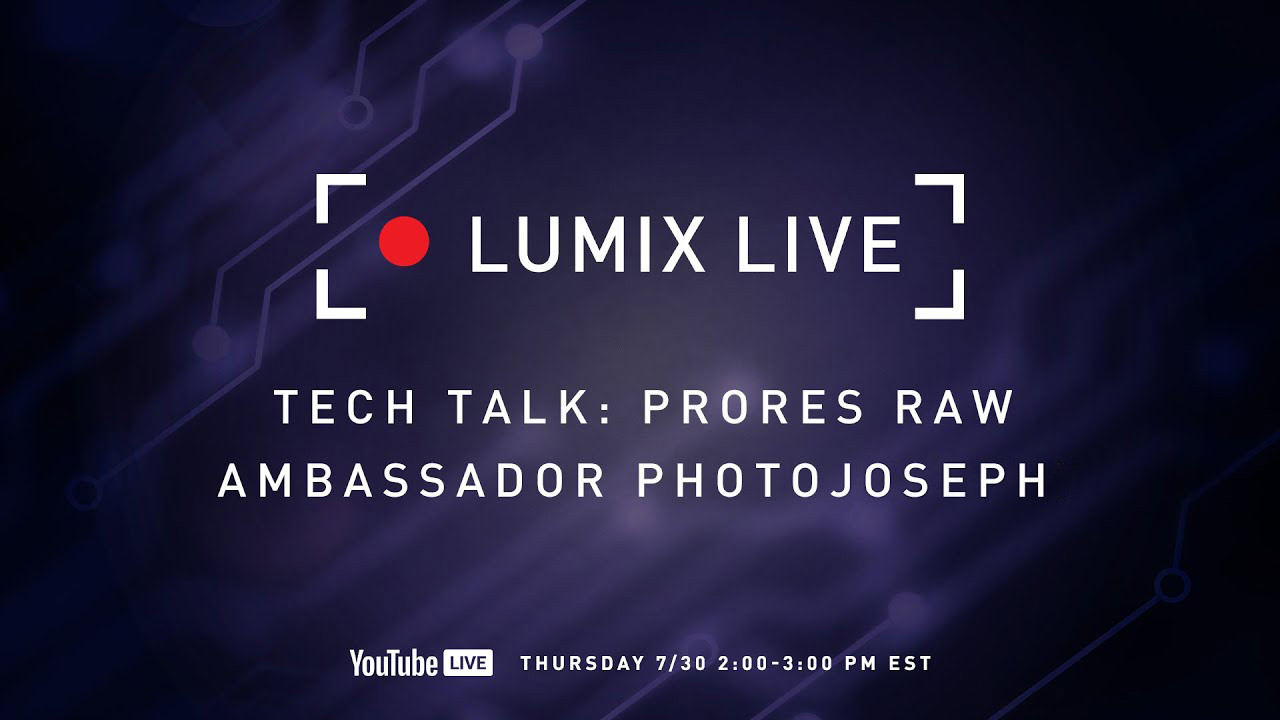 The Panasonic LUMIX S1H + Atomos Ninja V ProRes RAW update is here! After a brief delay, the software is ready to install on your camera and recorder.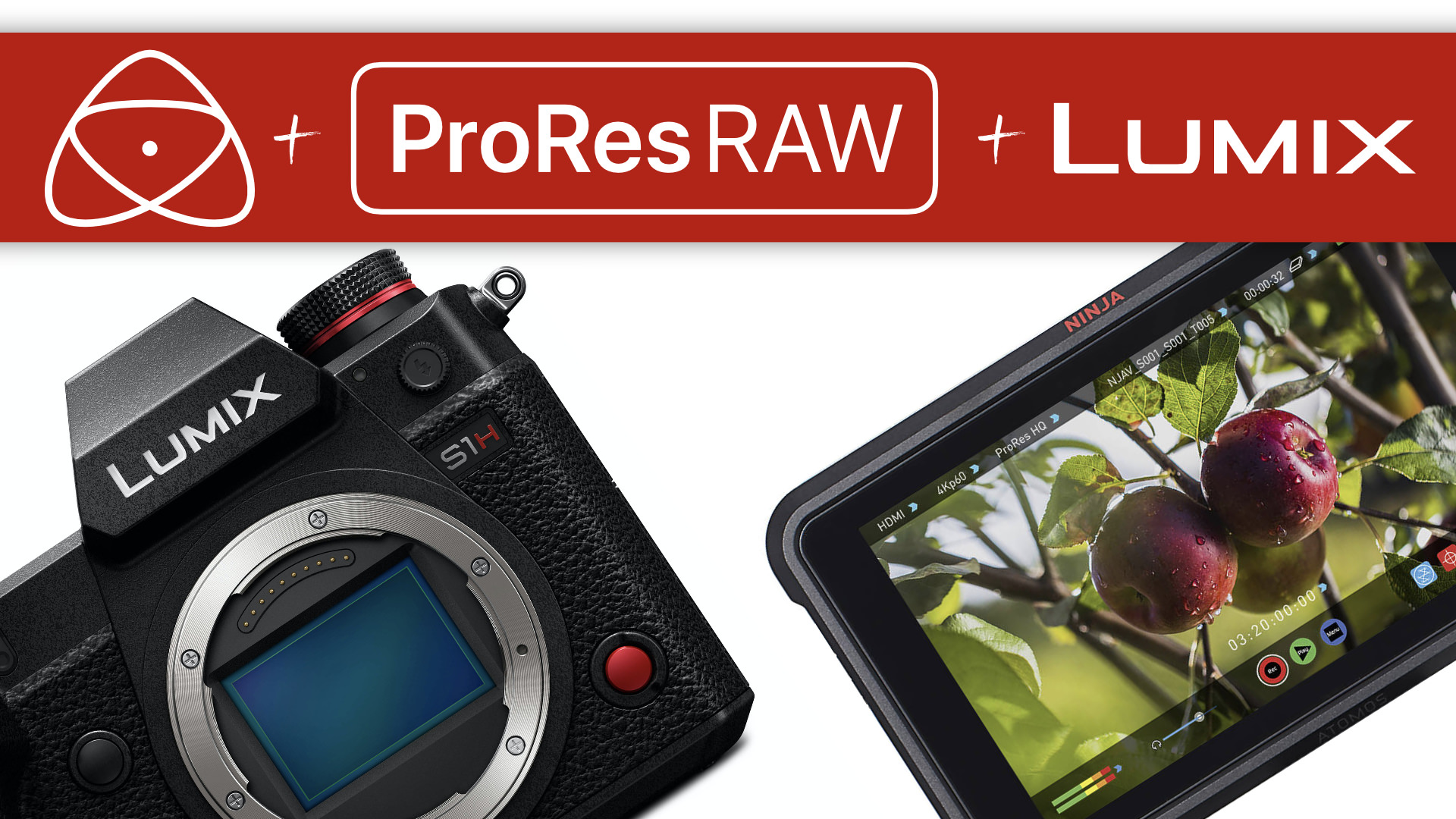 The announcement is here! Find out what's coming and when in this video, then read the full press release and check out my videos at Panasonic and ATOMOS!

The S1H is an incredible camera, but most users won't be carrying it around like a regular camera. I've rigged mine up a bit… what do you think?

January 29, 2020 - 10:29am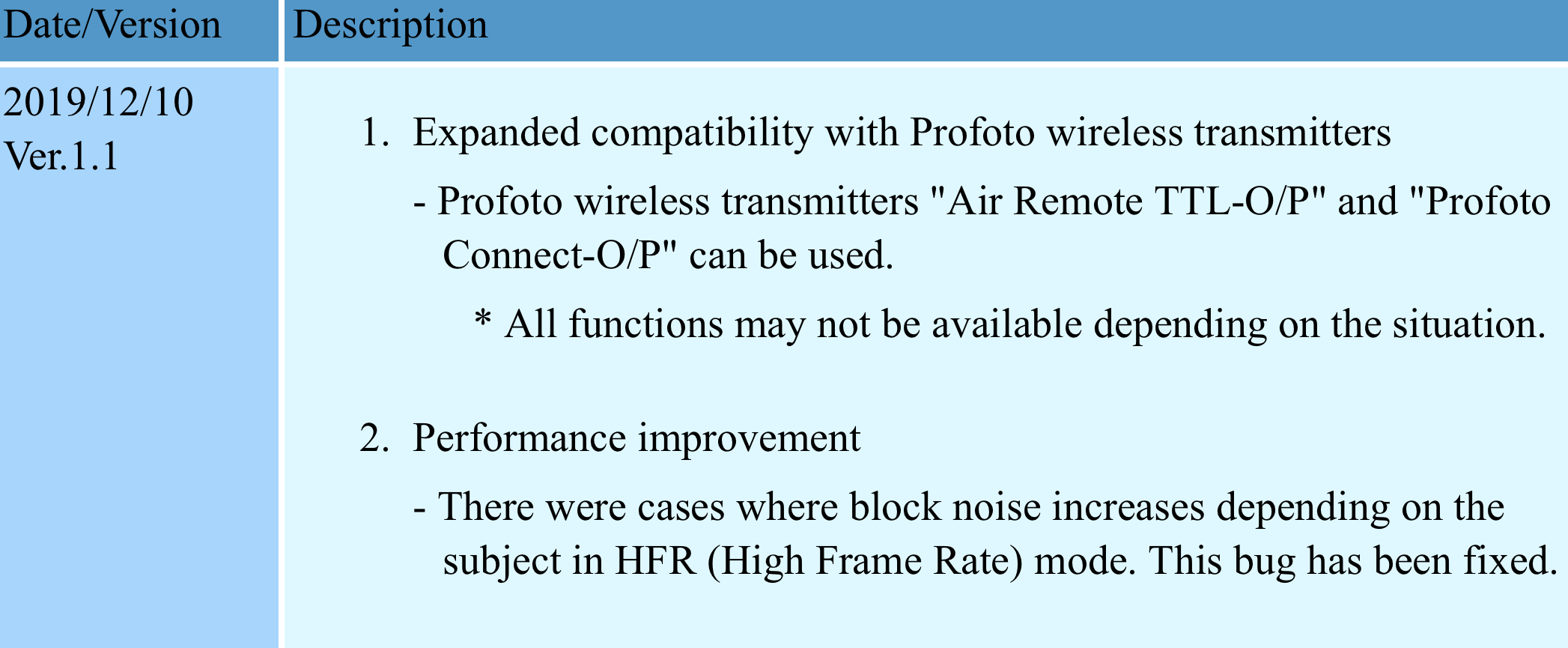 The Panasonic LUMIX S1H has just received a firmware update to version 1.1, adding Profoto support (as seen on S1 and S1R) and addressing a VFR bug.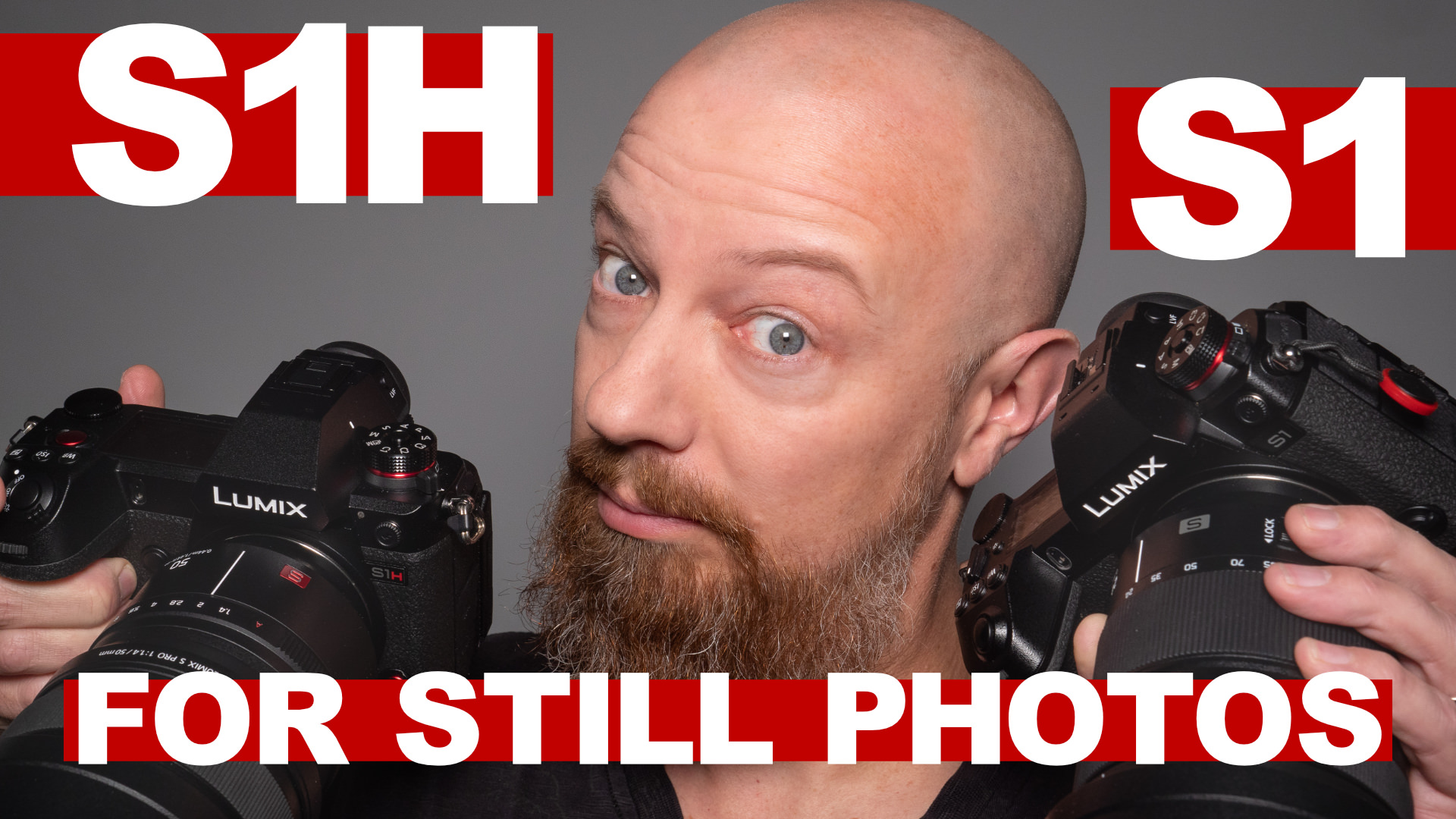 The LUMIX S1 and S1R lack a low-pass filter, making the images sharper, but at the risk of potentially introducing moiré. On the LUMIX S1H, the low-pass filter is back. Does that mean you shouldn't use it for still photos?
September 18, 2019 - 9:00am
Pages