October 23, 2020 - 3:29pm
October 21, 2020 - 6:00am
Sponsored Post[?]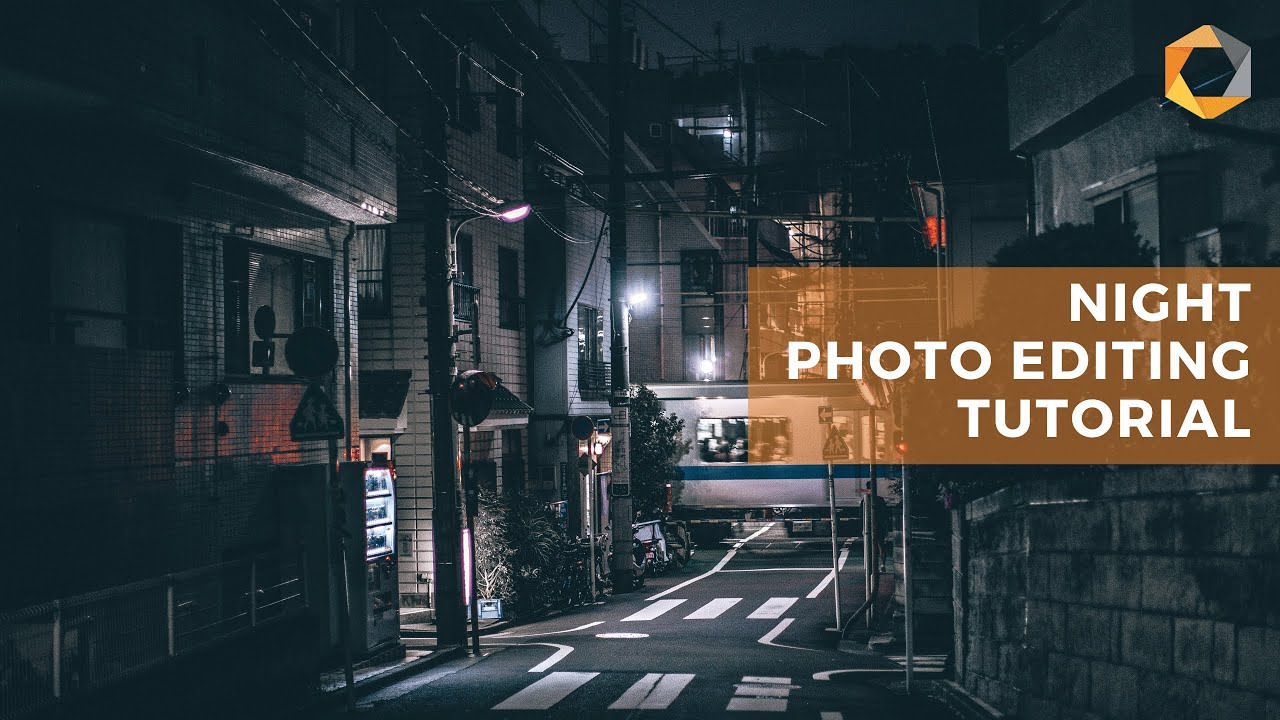 October 21, 2020 - 12:52am
October 15, 2020 - 4:10pm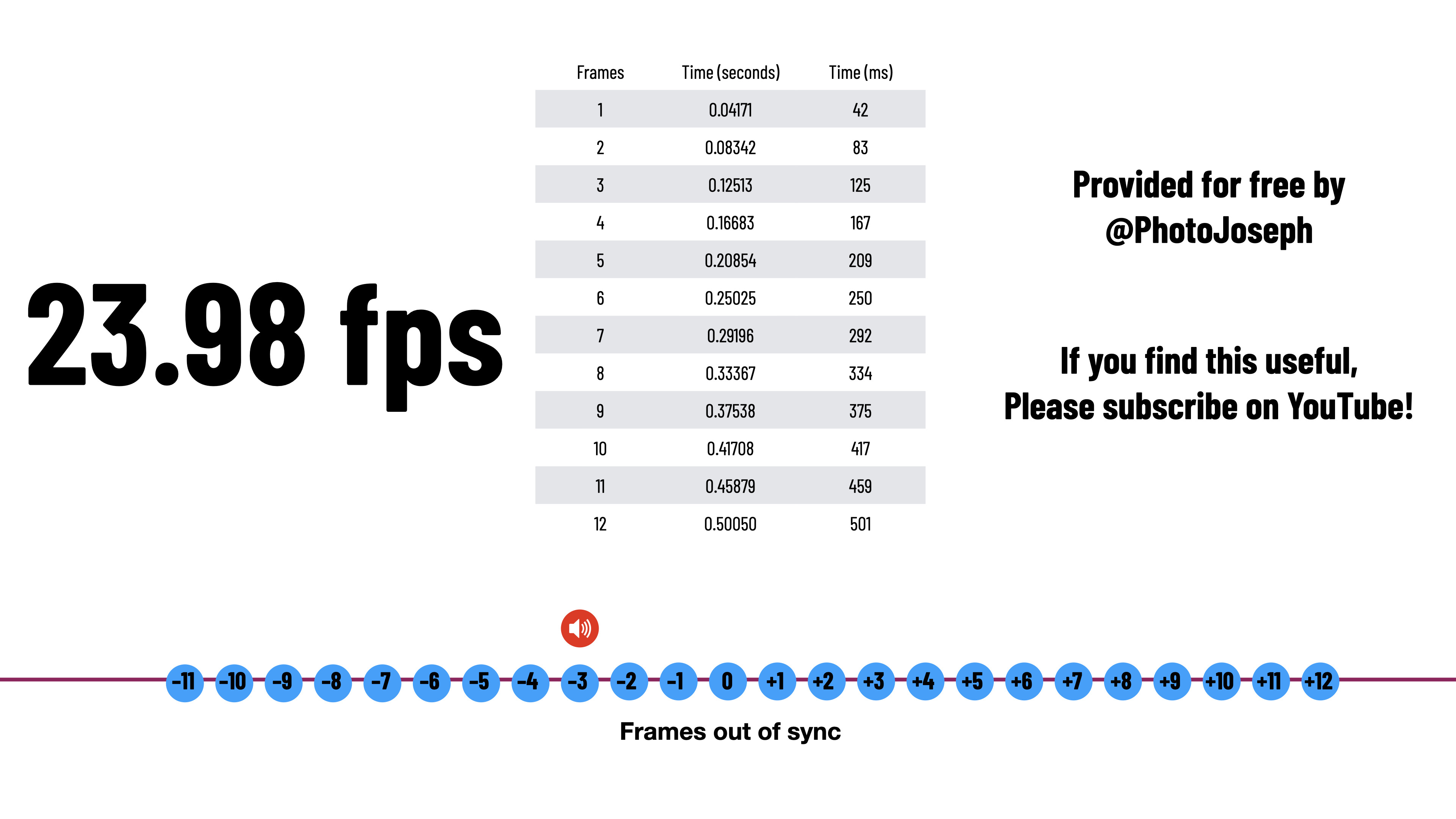 October 15, 2020 - 9:00am
Sponsored Post[?]
October 13, 2020 - 9:25am
Sponsored Post[?]
September 21, 2020 - 2:22pm
September 18, 2020 - 5:00pm
The ATEM Mini Pro ISO is here, and to demonstrate it's abilities, I've brought in a live musician! Enjoy the show… literally!
Sponsored Post[?]
September 9, 2020 - 5:48am
Sponsored Post[?]
Sponsored Post[?]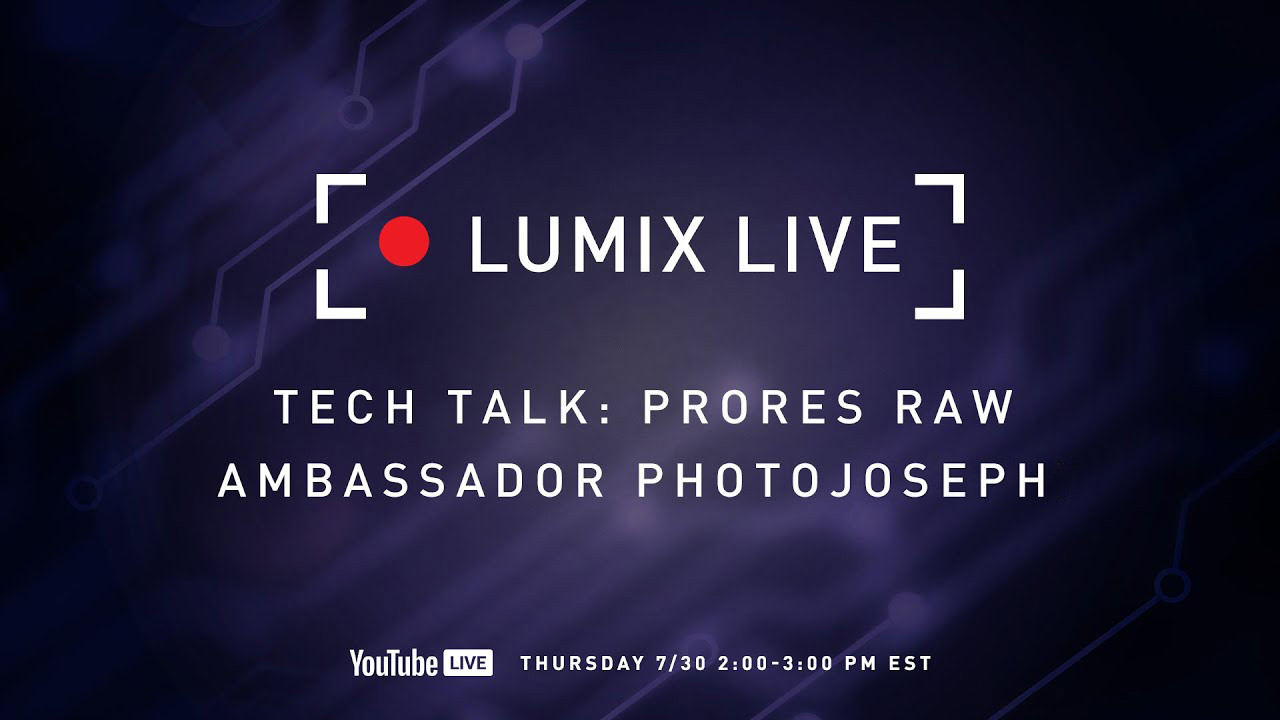 The Panasonic LUMIX S1H + Atomos Ninja V ProRes RAW update is here! After a brief delay, the software is ready to install on your camera and recorder.
Pages
© 2020 PhotoJoseph.com All rights reserved.