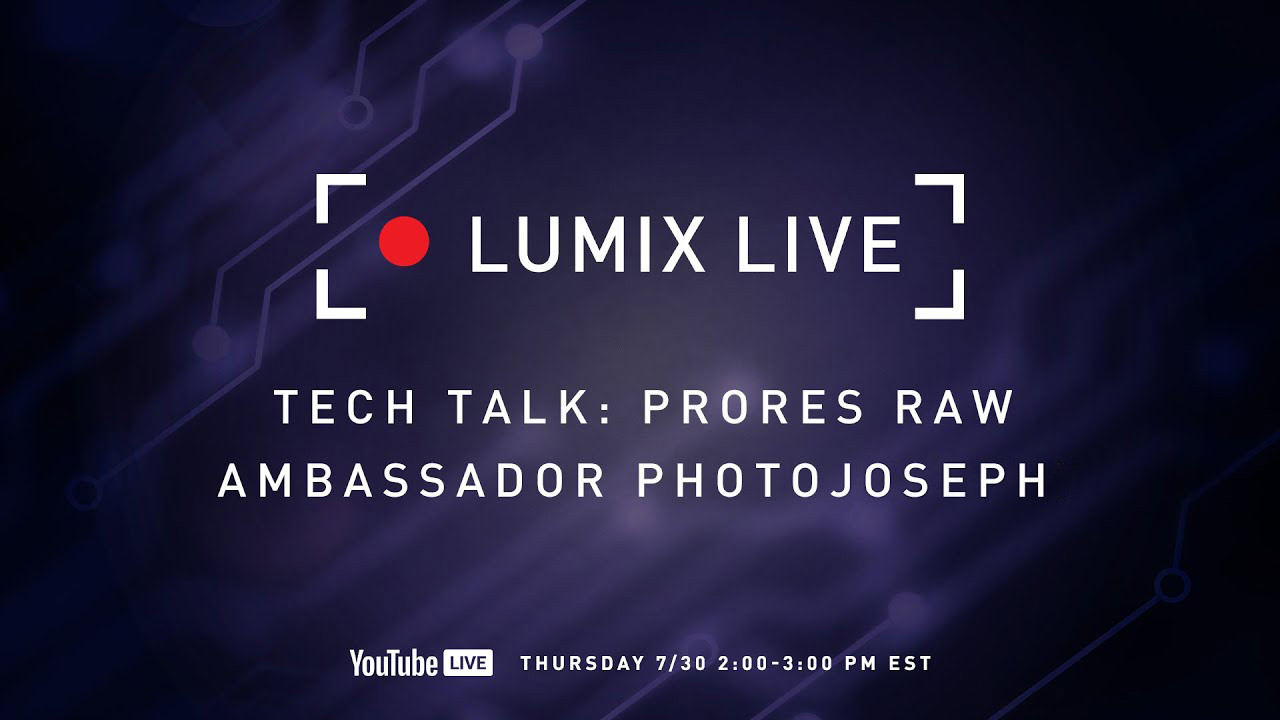 The Panasonic LUMIX S1H + Atomos Ninja V ProRes RAW update is here! After a brief delay, the software is ready to install on your camera and recorder.
Sponsored Post[?]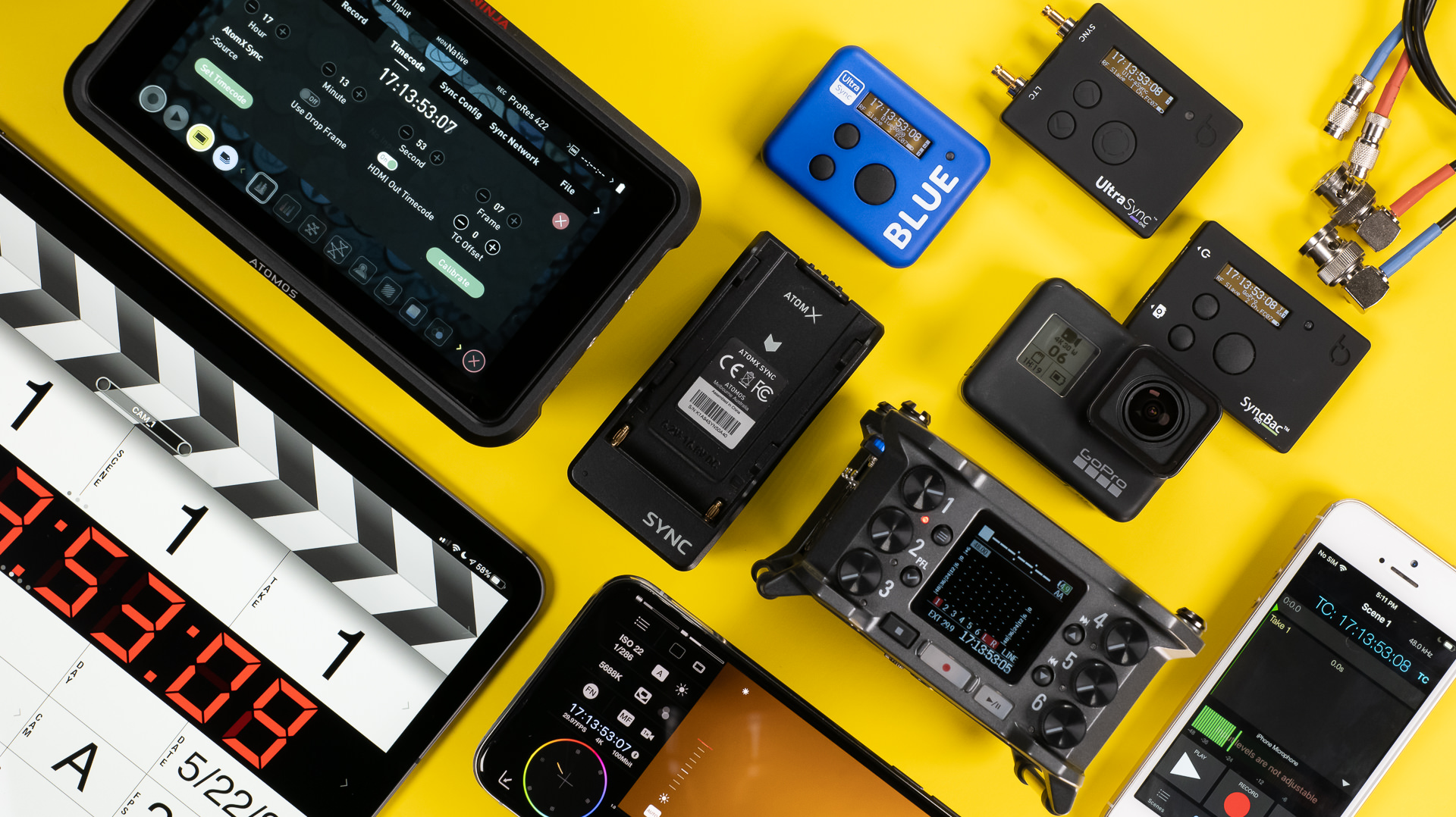 Adding timecode to your production can greatly simplify syncing multiple cameras, audio recorders, slates, iOS devices, and even GoPros on set.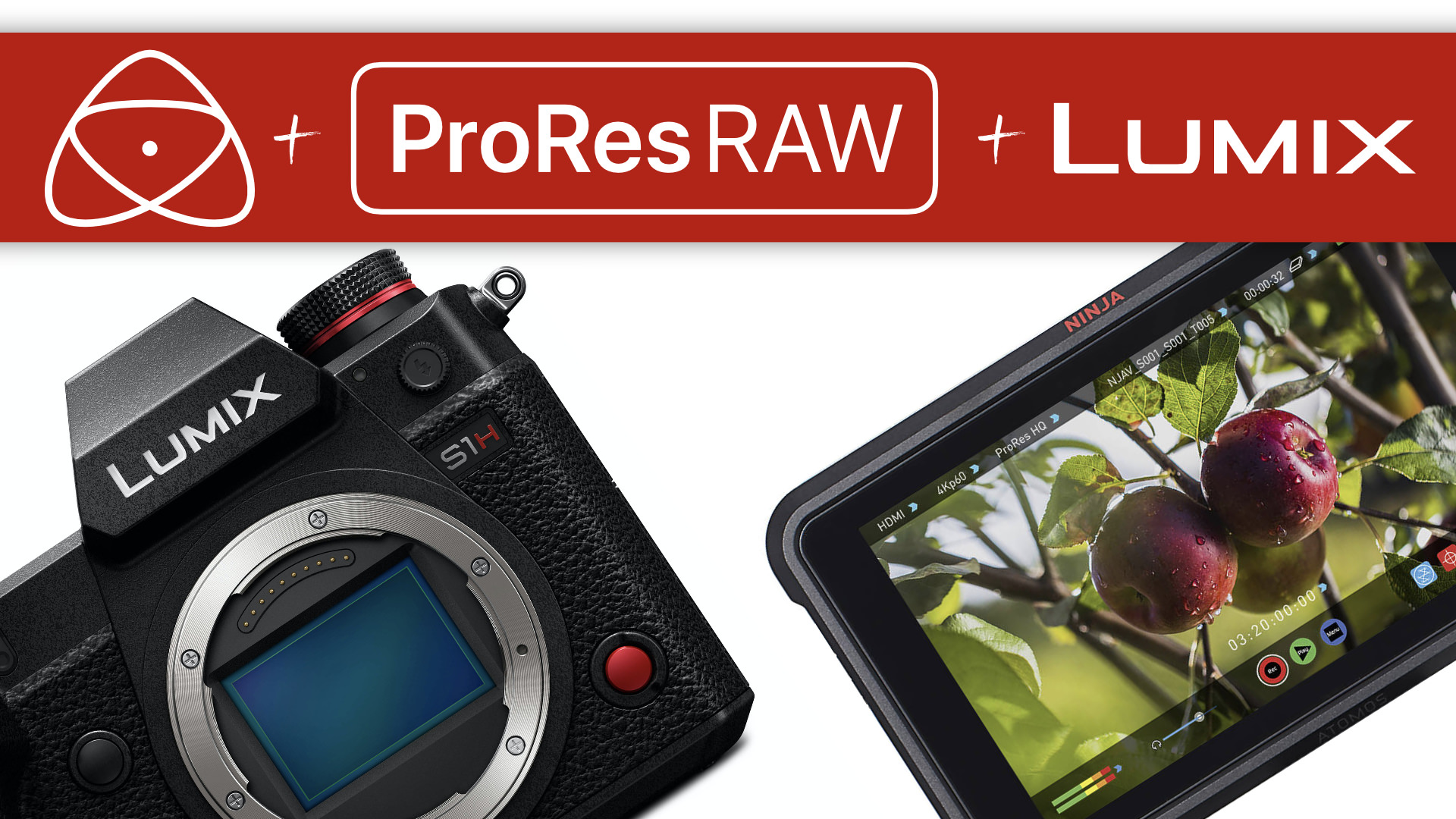 The announcement is here! Find out what's coming and when in this video, then read the full press release and check out my videos at Panasonic and ATOMOS!

Pages