Sponsored Post[?]
Sponsored Post[?]
The Panasonic Lumix S1 and S1R v1.5 updates were released April 07, 2020, including Prograde Digital CFexpress Type B support and PAL for NTSC cameras!
If you've wished for TOUCH based live switching, the ability to record ISOs, and get an XML file for re-editing, the ATOMOS Shogun 7 has granted your wish!
The Blackmagic ATEM Mini *Pro* has just been announced, and it's incredible. Find out what we know! It's truly a remarkable update!
Sponsored Post[?]
This was an incredible conversation, covering virtualizing trade shows, remote post production, and how to replace the social benefit of human gatherings.
The Freewell magnetic filter system is a great convenience for those who change filters often, and unlike many other filter systems, even solves the lens cap problem!
This panel discussion was to help educators around the world who suddenly need to start teaching online learn what's involved, and how to get started.
Sponsored Post[?]
Sponsored Post[?]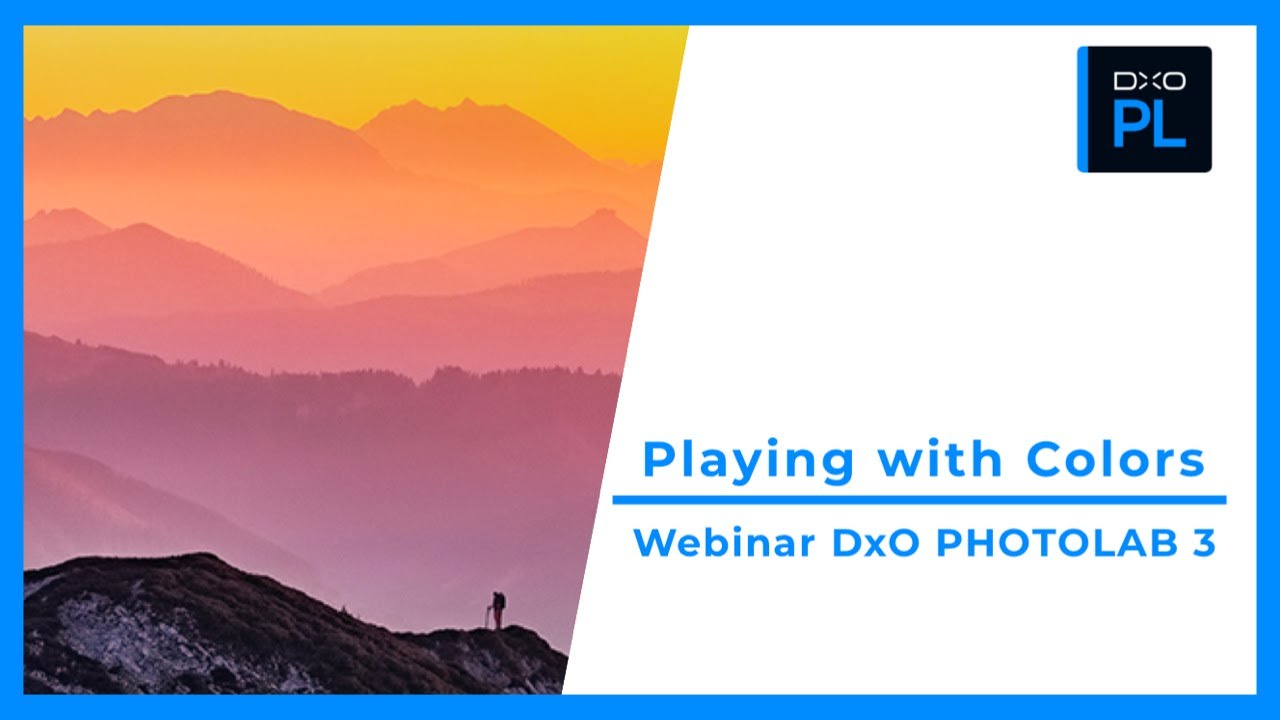 The S1H is an incredible camera, but most users won't be carrying it around like a regular camera. I've rigged mine up a bit… what do you think?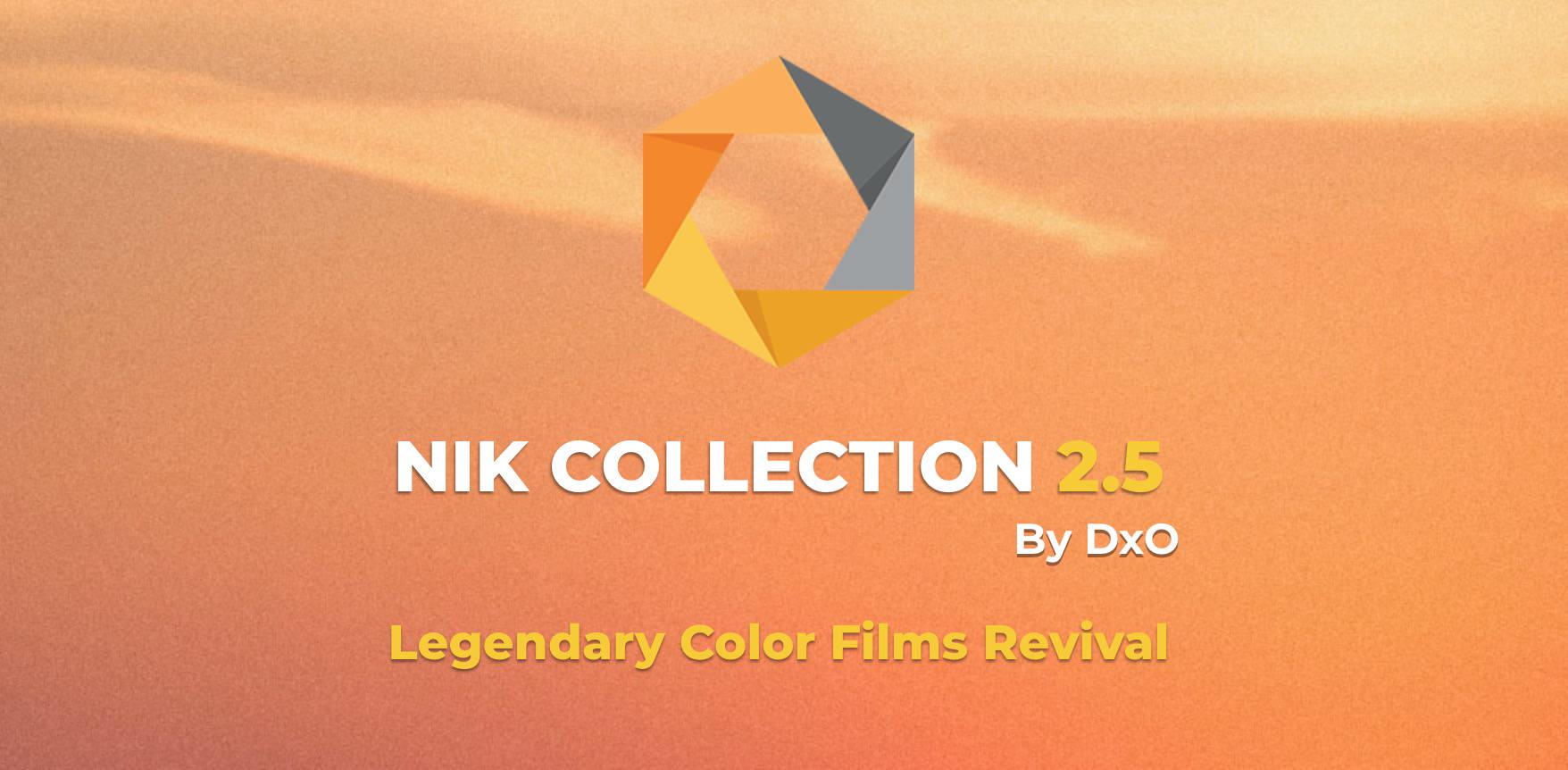 February 27, 2020 - 12:10pm
Pages
© 2020 PhotoJoseph.com All rights reserved.