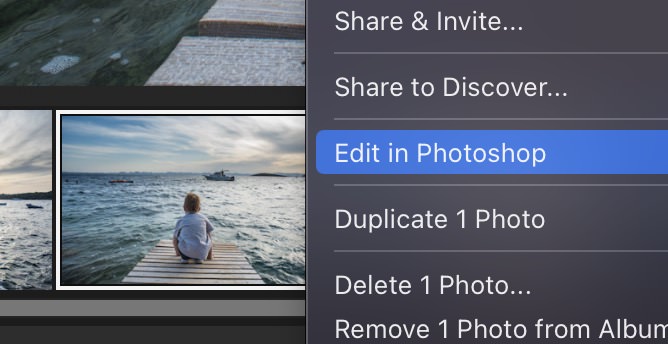 January 14, 2022 - 11:18pm
Sponsored Post[?]

November 20, 2019 - 9:00pm
Sponsored Post[?]

September 25, 2019 - 9:10pm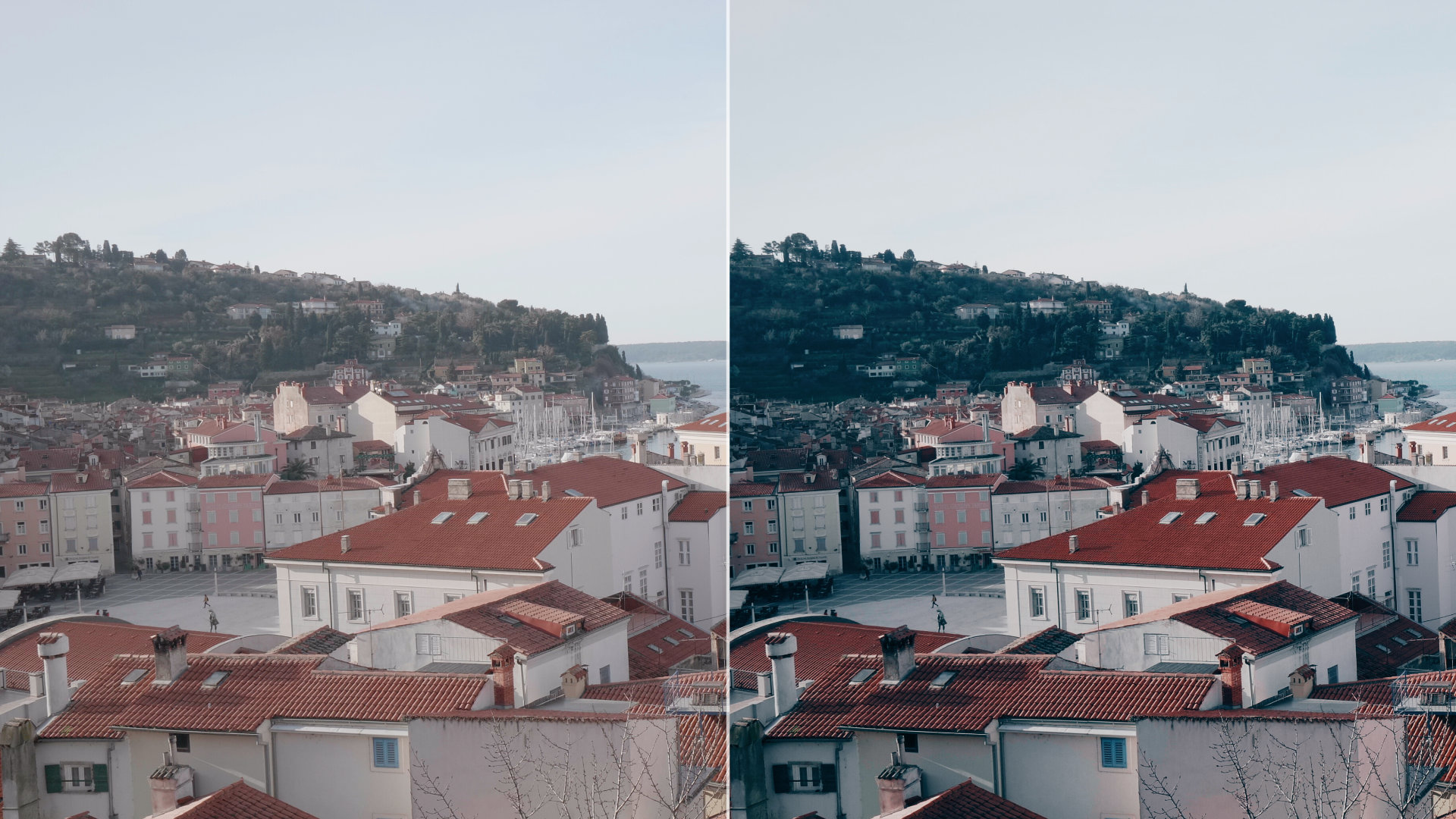 Have you ever wondered how to build your own LUT for video editing? It's actually quite easy. If you're not familiar with color grading or correcting, a Lookup Table is a file that converts colors in an image based on a mathematical formula. Its especially useful if you have a large batch or a whole project to apply the same color grading to. Use LUTs with any of your favorite editing programs (Photoshop, Lightroom, Afinity Photo, Premier, Final Cut, DaVinci Resolve, etc… you get the picture).

February 16, 2017 - 9:00pm

January 14, 2017 - 3:00pm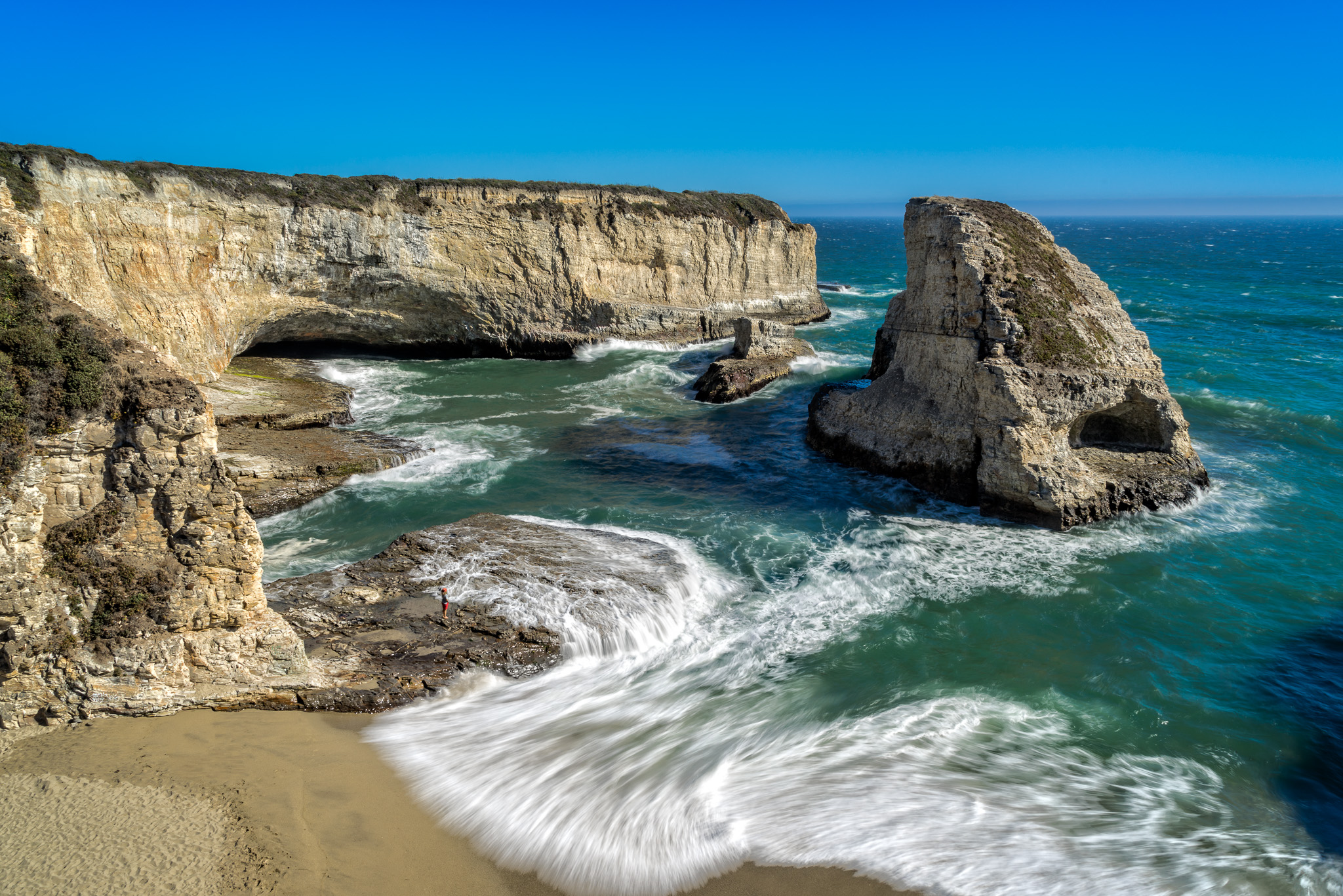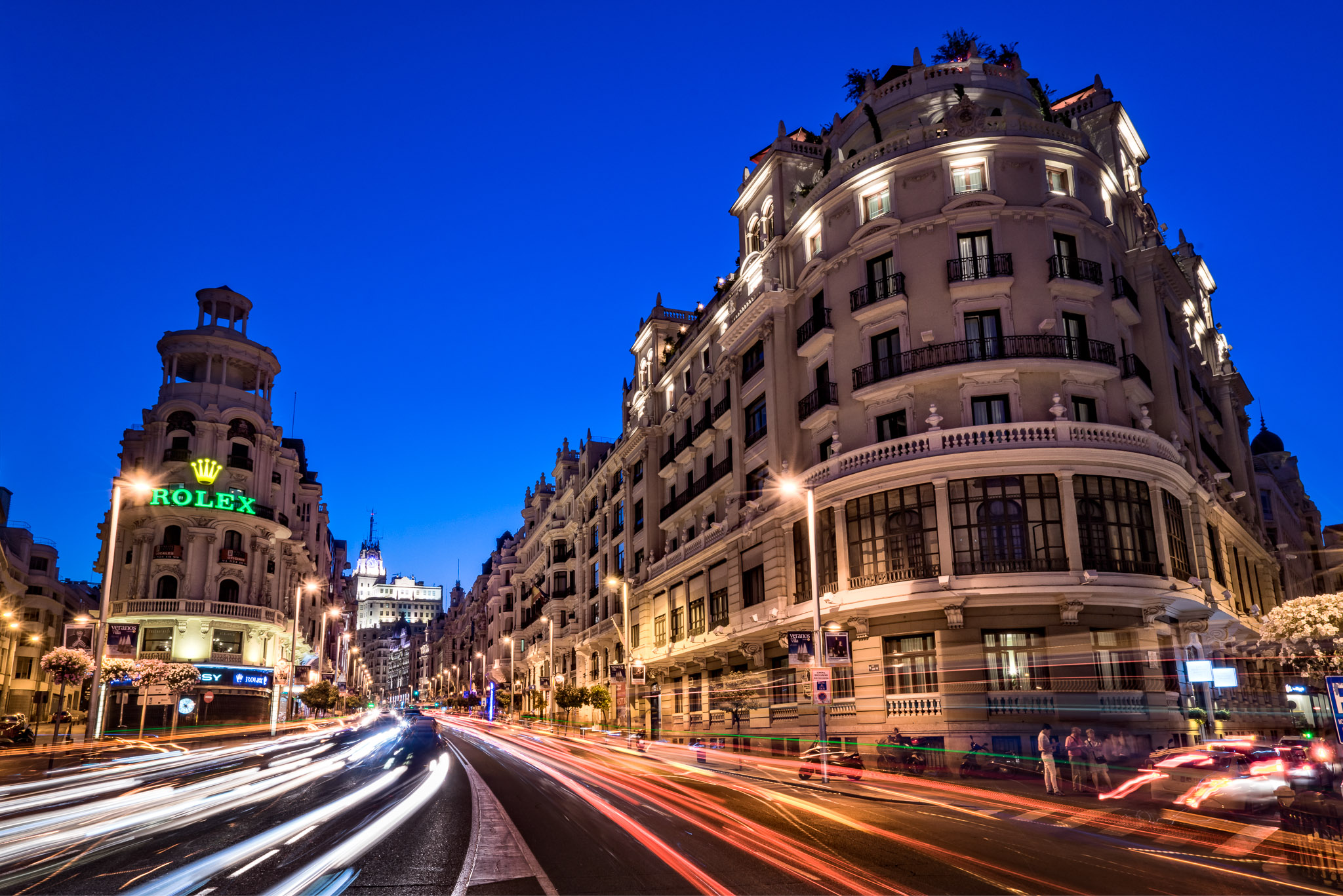 February 5, 2016 - 9:00pm
Pages
© 2023 PhotoJoseph.com All rights reserved.