Instagram Learns to Share… or Does It?
Well, I for one was excited to learn that Instagram had finally added itself to the "Share" sheet on iOS. But then I tried it… yikes! The bad news is, it is kind of useless. The good news is, I recorded the whole thing!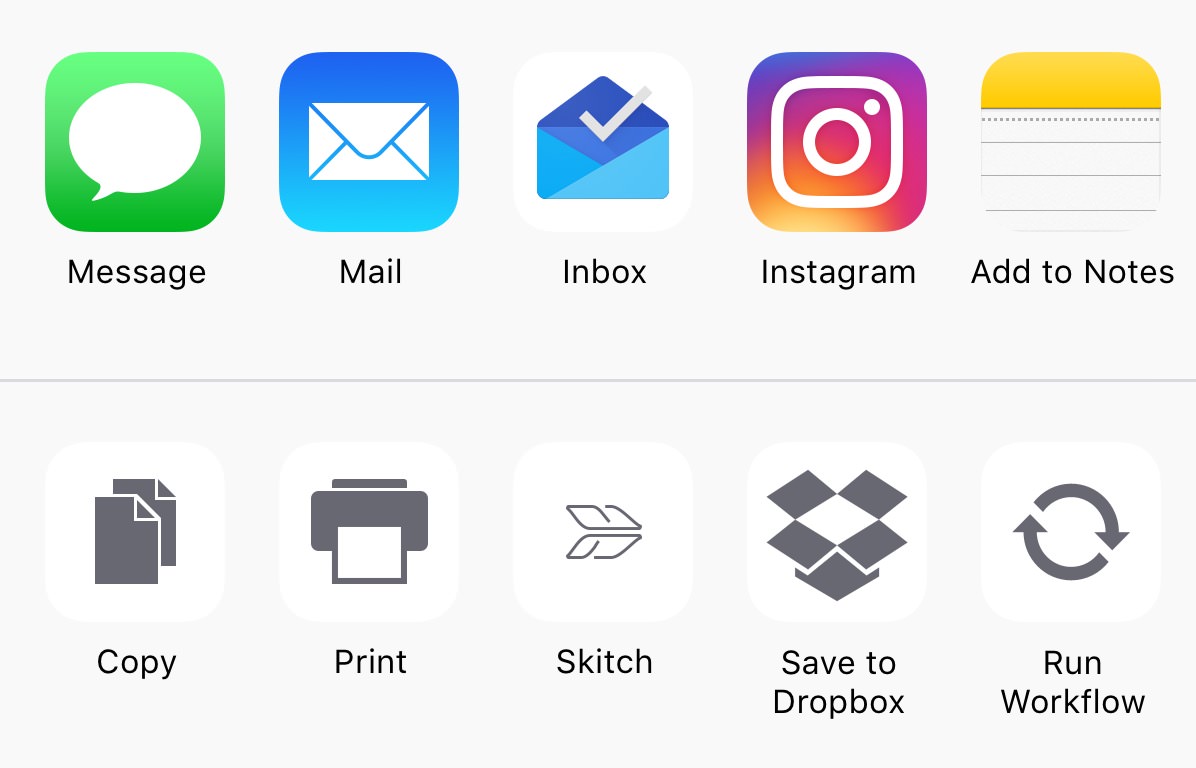 If you aren't going to watch the video, know this… you can enable Instagram sharing now. But you'll be very, very disappointed in what it does.
SaveSave
SaveSave
Level:

App:

Platform:

Author: