Live Training Session 504
Capture One Pro has an extensive Color Tab and is one of the reasons people who love Capture One, do. Check out what's here, and what you may be missing!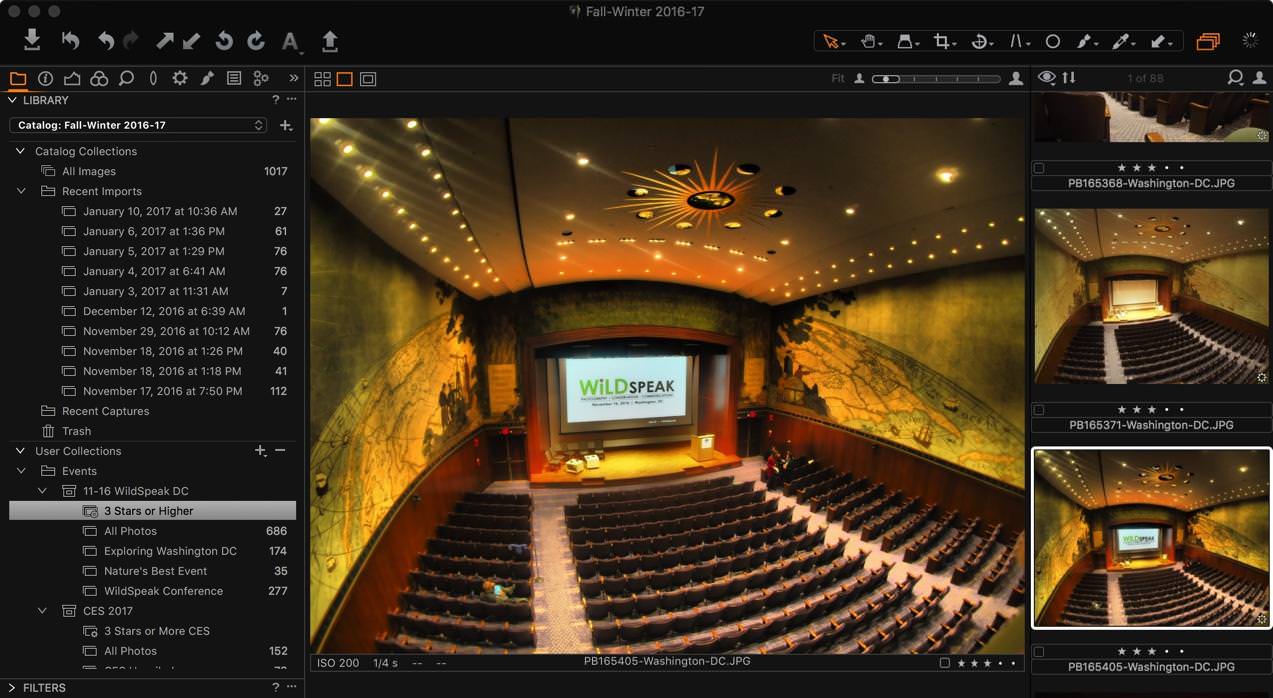 January 16, 2017 - 12:00pm
Live Training Session 503
Ever thought of shooting tethered? Capture One Pro is the industry standard. Once you see what it can do, you'll completely understand why!
Live Training Session 502
Capture One Pro's Aperture importer is probably the best in the industry. Learn exactly what does — and doesn't — transfer over.

November 12, 2016 - 9:00am
Live Training Session 501
Capture One Pro is a robust editing app and a viable Aperture replacement. In this session, we take an overview look at the entire app.
October 21, 2015 - 9:00am
October 19, 2015 - 10:00am
Pages