The Future of The Photos Expert is PhotoApps.Expert
February 13, 2015 - 1:00pm
Dear readers,
When the cancellation of Aperture was announced last summer, I quickly made the decision that this site would migrate to support Aperture's replacement, Photos.app for iOS and OS X. With the expectation of Extensions support in Photos, this seemed like a great option. While we knew from the beginning that Photos 1.0 would not be a replacement for Aperture, hopes and expectations were high that we would quickly gain the missing features if not from Apple itself, then through third party developers utilizing the Extension architecture. ApertureExpert.com became ThePhotosExpert.com overnight.
Skip forward to today, and we now know that Photos 1.0 is nowhere near an Aperture replacement — which in itself is fine — however we also know that at launch, the critical Extensions capability will not be there. We do not know when it will be there. And given the seemingly simple yet exceedingly important features missing from Photos that would likely not be able to be added through Extensions, it has become apparent to many that Photos is unlikely to replace Aperture for the advanced hobbyists and working professionals. Does that mean it never will? No one can say, and I don't believe Apple itself even really knows. I believe if it did, given the amount of negative feedback from the Aperture community they've received, that they would at least say "yes, by xx date Photos will do everything Aperture did". But they can't, or won't, and so we can no longer rely on hopes and dreams of what Photos.app might one day be.
If any of this is news to you, please read yesterday's post "Photos… What It Is, What It Isn't, What It Shall Be" to catch up then come on back here.
So what does that mean for this site? ApertureExpert / The Photos Expert ceased to be a hobby and became a business a long time ago. And the business must survive. I have therefore made the decision that the site will change once again, and change into a form that does not rely on any single manufacturer. Unless the world stops caring about photography, this site will now always have a future.
This site will become PhotoApps.Expert
The new site
PhotoApps.Expert will be a resource for any photography app on any platform; Mac, Windows, iOS, Android, and anything else worth talking about. We will focus on the needs of the photographer, not the needs of a corporation. From the hobbyist who never ventures beyond their iPhone and a few cool apps to the working professional who needs to figure out the best way to ingest six cards and a TB of data, organize, edit and deliver to the client, this site will cover it all. That's a huge goal and people smarter than me have failed at expanding businesses that widely. Not to mention that I have a growing photography business of my own to nurture. But I myself need to figure out where to go, and I intend to take you all along with me on that adventure.
I can't do this all myself. Some of you already write for me. I need more of you now. If you use Capture One, Lightroom, or Photo Mechanic, I want to hear from you. Pixelmator, Photoshop, or any other app. Reach out. Let me know. 
I'm working with my web developer to ensure that the design of the site can accommodate such varied information. Posts will have assigned categories based on their apps in addition to their level of complexity (beginner / intermediate / advanced) as it has now. You will be able to instantly filter the site to only show the type of content you're interested in. I may even have custom landing pages for those who only want to hear about, say, Lightroom. We still have a few things to figure out but we've been talking about this possibility for well over a month and have a pretty good idea of what to do.
One thing I'm very excited about is showing how to transition to Lightroom, as I know this will be a very common need. I've been using Lightroom for a couple of months now, and I can certainly see what people have been talking about. Asset management (DAM) leaves a lot to be desired, but the editing tools are fantastic. I don't think the folks at Adobe would mind me saying that I have developed a nice relationship with them since the announcement of Aperture's demise, and they are eager to hear my feedback as an Aperture transition-er. That's not to say that Lightroom is my final destination — I absolutely will also consider the other offerings and share my thoughts with you all. But again this is why I need more writers. I can't do it all, or at least I can't do it all at once :-)
The new partnership
If you listened to TWiP this week, then you already heard this second part. I will be launching a podcast on the TWiP network titled "TWiP Photo Apps" or "This Week in Photo Apps" (still finalizing a few little details). This new podcast will go along perfectly with this new site. It will be a video podcast (audio feed of course available too but video will be a big part of it), and not only will I bring on other photographer guests, but I'll also bring on developers to discuss their projects. That's going to be a very cool part of the show.
The new format
One last significant change is the format for paid content on this site. I've been asked for a long time to consider a subscription model, and that's finally going to happen. The site will continue to operate as it does now, so no worries there — no one will have to pay to read posts, make comments or participate in the forums. But for those who enjoy the paid content, we'll offer a monthly subscription that will include some content for no additional cost (likely as streaming video now that costs have come down on streaming services enough to make it financially viable), and discounts on other downloadable content (like presets, ebooks, and long form training videos). 
The future's so bright…
I'm excited. Very excited. And a little scared. There's a ton of work to do, and I hope I have your support.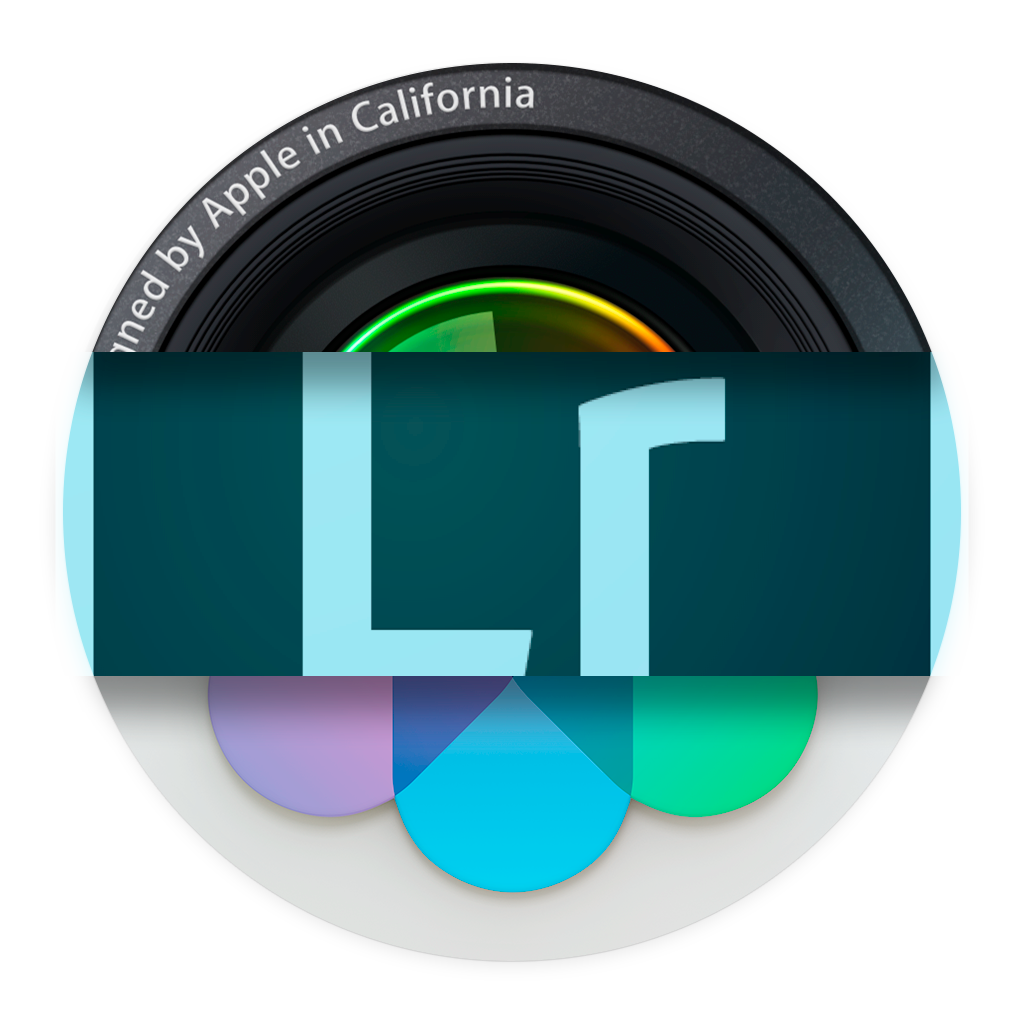 Author: