I finally made the switch from Aperture to LR over the weekend.  I used the Adobe plugin and everything worked great.  My only issue is:
In Apeture, I had a Folder titled by year then all my individual  Project were in the corresponding Folders for their year.  That way my Photos panel was nice and neat.
When my Projects imported over into LR they came in as individual Folders so I now have 100's of folders in my left side panel.  When I click on + Folder it takes me to Finder and shows me all the Year folders with the pics in them, just like I had them in Aperture but I can't figure out to get them organized in LR the same way.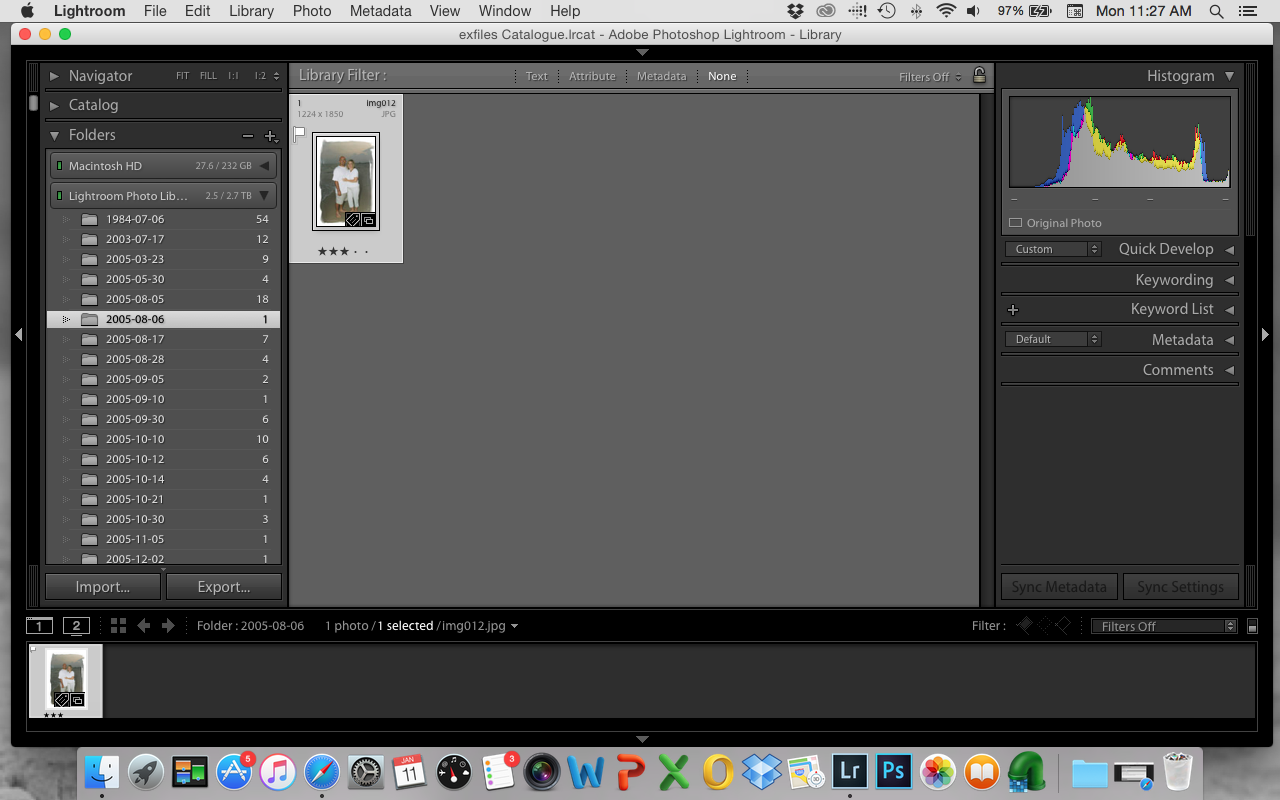 I want a main folder by Year and then add all of these folders as subfolders to their approprate year. 
Thanks,
Katie