Sponsored Post[?]
Creative Portrait Photography, Part 1

September 19, 2019 - 3:00am
This is a series of posts I've written for the DxO Blog, which I am posting an excerpt of here for your enjoyment.
Portraiture is a wonderful form of photography because it's one of the most diverse things you can possibly shoot. Not only are the subjects themselves incredibly diverse, but you can approach the lighting, the set, the posing, and even the post processing. Indeed, there are a billion ways to approach portraiture editing.
In this two-part series, I'll treat three portraits in three different ways. The first two come from the same shoot; a "post apocalyptic" shoot that I was fortunate to be a part of, but each photo will be treated dramatically differently — the first with Color Efex Pro for a colorful film look, and the second with Analog Efex Pro for a grungy old-photo appearance. The third photo, or batch of photos, are much more traditional studio portraits, and will be treated with a subtle and natural film look with Color Efex Pro, then batch processed so you can learn how to apply the same look to multiple photos at once!
There is also a video version of this tip at the end, which will cover some of the same info, will have a lot of other tidbits, and may not include everything listed in this article. In other-words… enjoy both.
The Cool and Warm Photo
Here's the original photo, compared to a slightly enhanced RAW image out of Adobe Camera Raw. The enhanced version was opened as a Smart Object in Photoshop (hold Shift in Camera Raw and the Open Image button becomes Open Object), so that any Nik filter applied would be a Smart Filter. Here is one of the billion ways to approach portraiture editing.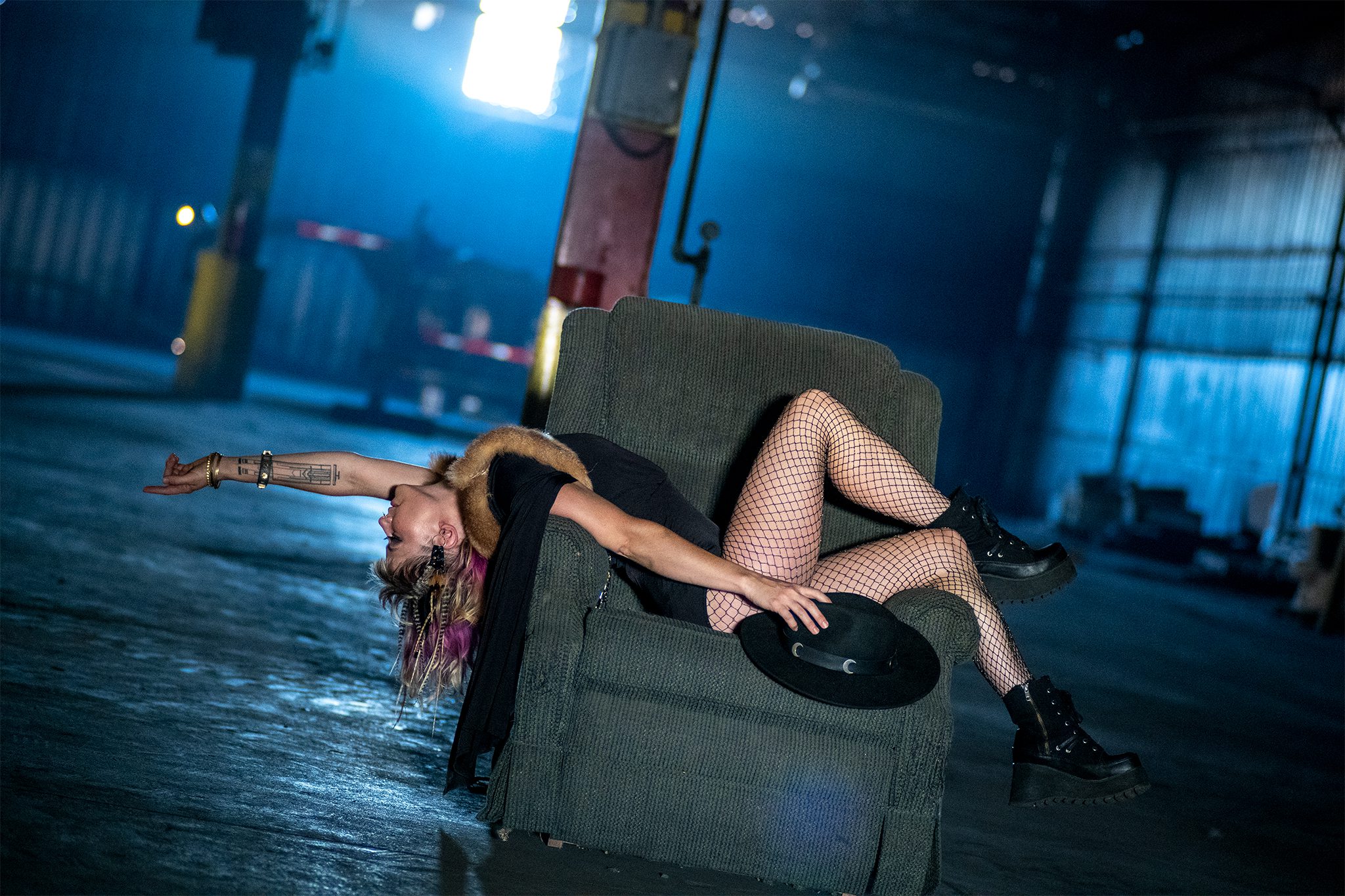 For this photo, I didn't want to stray too far from the original look. The rich blue background is wonderful, and the light on her skin (from window behind me) is pretty good, although a little cool. I basically want to make this a deep, rich image and add some warmth to the subject. (post continued on DxO's Blog; link below…)
Learn more about DxO Nik Collection
To read the rest of this article, please visit the DxO Blog!
Level:

App:

Platform:

Author: