Sponsored Post[?]
An Ideal Workflow for Landscape Photography

November 6, 2018 - 12:00pm
This is a series of posts I've written for the DxO Blog, which I am posting an excerpt of here for your enjoyment.
Who doesn't love a beautiful landscape photo? The colors, the beauty, the sense of peace and calm — or even excitement and danger, in some cases! Landscapes are something that anyone can appreciate, but making a great one isn't as simple as pressing the shutter button.
Let's Talk About Timing
Obviously if you want to capture a sunrise photo, you have to be awake at sunrise, and for sunset, well, the same. Since being awake in the evening is bit easier than being up and ready early in the morning (which of course means being awake well before sunrise!), it should come as no surprise that there are twice as many sunset photos as sunrise photos on Flickr!
But what about shooting in the middle of the day? While it can certainly be done (remember, there are no rules that can't be broken!), it's definitely less than ideal. Your shadows are harsh, the dynamic range (difference between the brightest and darkest parts of the scene) are at their most extreme, and the light has a very common color temperature to it. Part of what makes a photo interesting is its uniqueness. In any given day, there's are two brief "Golden hours" (the time around sunrise and sunset when the sunlight is warm and gold), yet there are many, many more hours of "normal" light. We all see that normal daylight, well, all day long. So a sunrise or sunset is more unique. Also, even the most beautiful blue sky is just a big gradient of blue, from a little lighter to a little darker. But a sunset can be orange and red and gold and purple, and those colors are often more rich and saturated. Yum!
Exception: Shoot when it's overcast or rainy, and time of day doesn't matter. You'll get the same flat light no matter what time it is. This can be a big advantage, depending on what your goal is. When the light is flat and grey, you don't have harsh shadows, so you can really manipulate the image easily to make it look truly unique!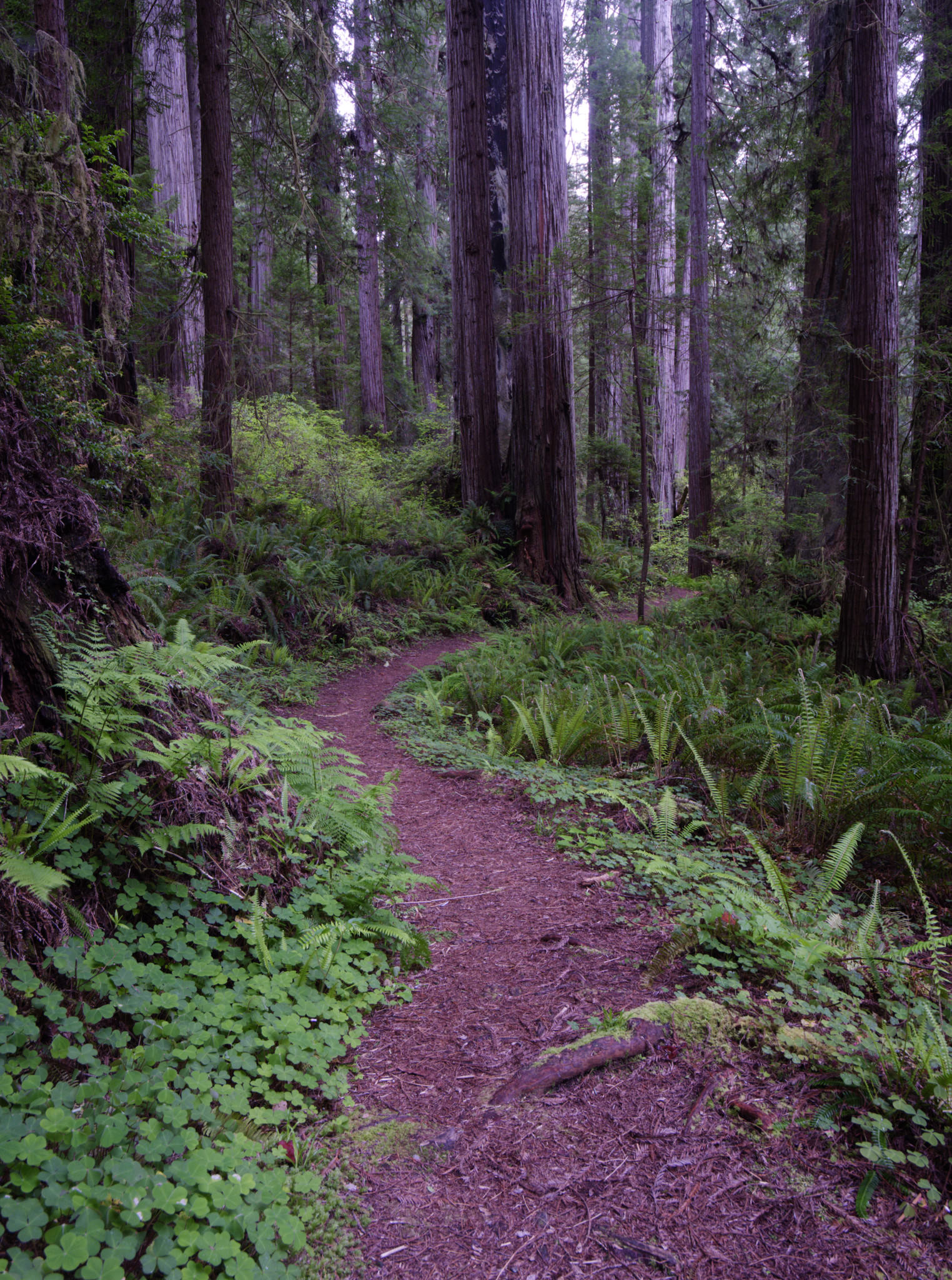 We just talked a lot about the sky, but this article is about landscapes! OK yes, but most landscapes have at least some sky in the photo, and you're going to be relying on the light from the sky to illuminate your landscape, even if the sky isn't in it. Which brings us back to time of day. The best time to shoot is typically "golden hour" and "blue hour". Golden hour is the brief time right around both sunset and sunrise, when the sun is still low and the light is warm and golden. Depending on where you are in the world, Golden hour can be very very brief or quite long. Blue hour, the time between dark and sunrise and again between sunset and dark, can be quite a challenge. It's very dark, requiring long exposures… (continued…)
To read the rest of this article, please visit the DxO Blog!
Level:

App:

Platform:

Author: