The ApertureExpert Podcast—It's Here!

February 25, 2011 - 8:00am
The ApertureExpert Podcast is not a traditional podcast; we're not on a weekly schedule, nor is it an interview show. It's simply a visual version of the tips that are posted on the main ApertureExpert Tips page (that's this one).
These new podcasts allows you to read a tip, watch a tip, or do both—whatever suits your nature. And best of all, it's all free!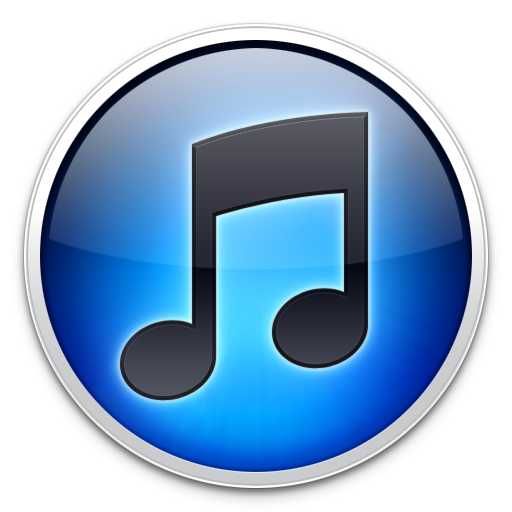 ApertureExpert has teamed up with Rich Harrington of RHED Pixel, the former solo-producer for the Aperture 2 QuickTips podcast, the most popular Aperture podcast on iTunes. We've relaunched under the name ApertureExpert Tips, and we've moved all the existing content into the new feed. If you were a susbcriber to the old podcast, you'll need to re-subscribe. If you're new to it all, there's lots of fantastic content in the feed already! The old stuff is made for Aperture 2, however much of the info still applies.
Learn more, how to subscribe, and where to watch the legacy videos, all on the new ApertureExpert Podcast page!
App:

Platform:

Author: