Sponsored Post[?]


Sponsored Post[?]


Sponsored Post[?]

Sponsored Post[?]

February 21, 2019 - 3:00am
Live Training Session 2007
Layers are a curious feature in Luminar, where they are very rarely needed. But let's see how you can use them, and where you probably shouldn't bother.
Live Training Session 2006
Masking is a powerful way to control just where your adjustments are applied. And how they're handled is in many way a major advantage of Luminar 3.
Sponsored Post[?]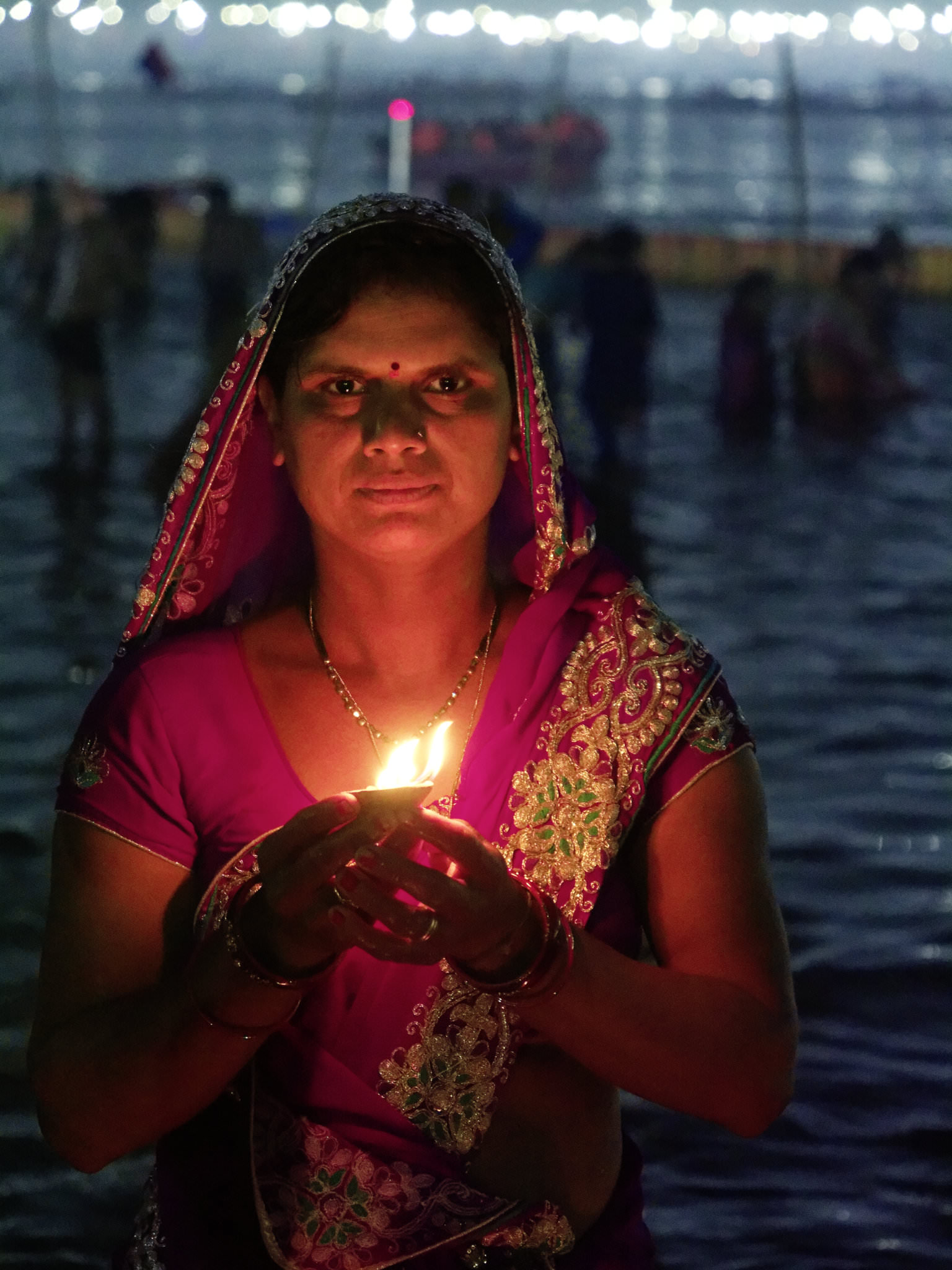 January 23, 2019 - 11:17pm
Pages
© 2023 PhotoJoseph.com All rights reserved.