Live Training Session 2101
Did you know you can use RAW Power as a standalone app, independent of Apple Photos? Learn all about its own asset management capabilities!
Sponsored Post[?]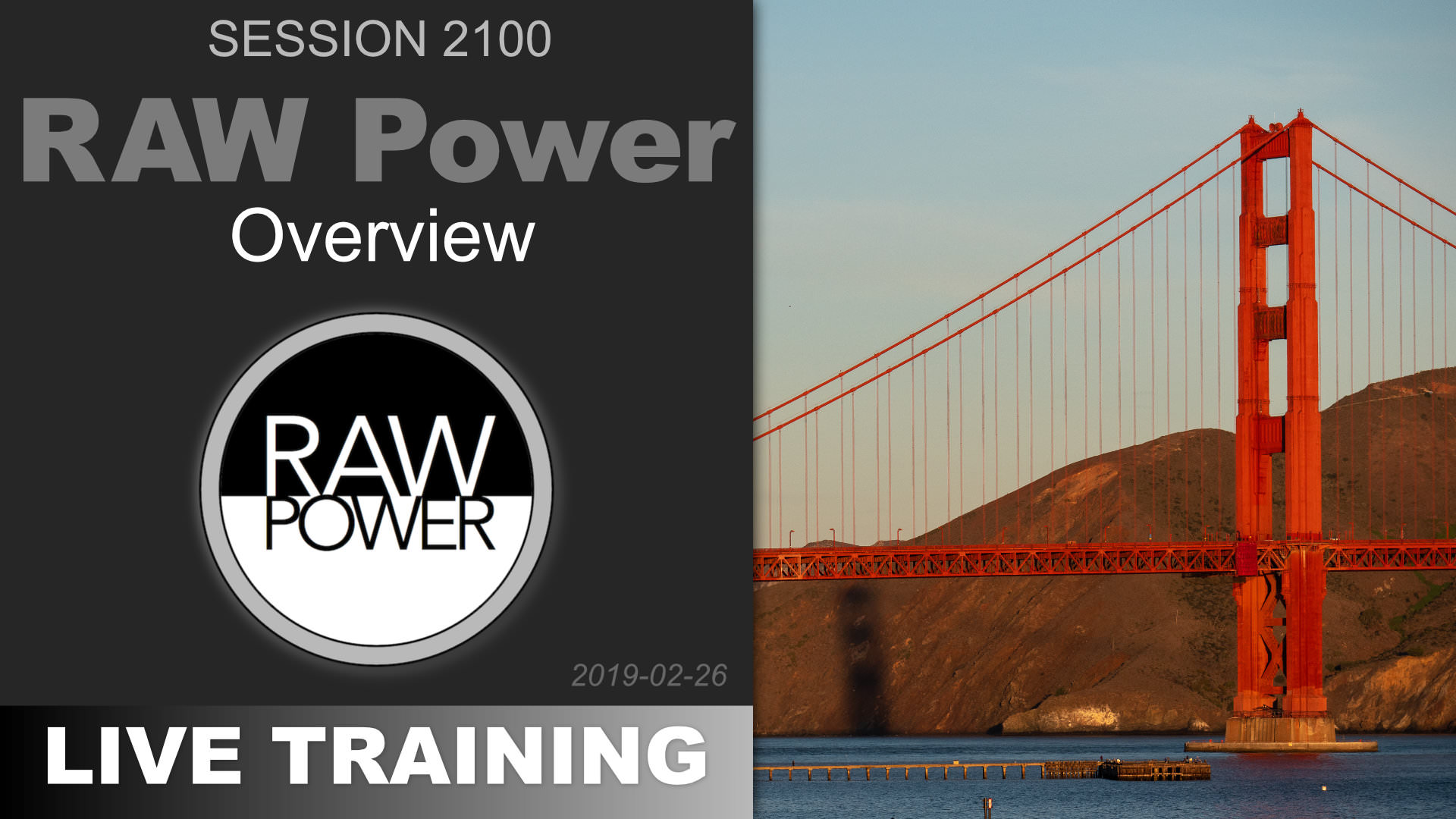 Live Training Session 2100
RAW Power is a RAW processor for macOS and iOS that works seamlessly with Apple Photos (or stand-alone), providing much more capability and power.
Sponsored Post[?]
February 20, 2019 - 6:00pm
Live Training Session 2007
Layers are a curious feature in Luminar, where they are very rarely needed. But let's see how you can use them, and where you probably shouldn't bother.
Live Training Session 2006
Masking is a powerful way to control just where your adjustments are applied. And how they're handled is in many way a major advantage of Luminar 3.
Sponsored Post[?]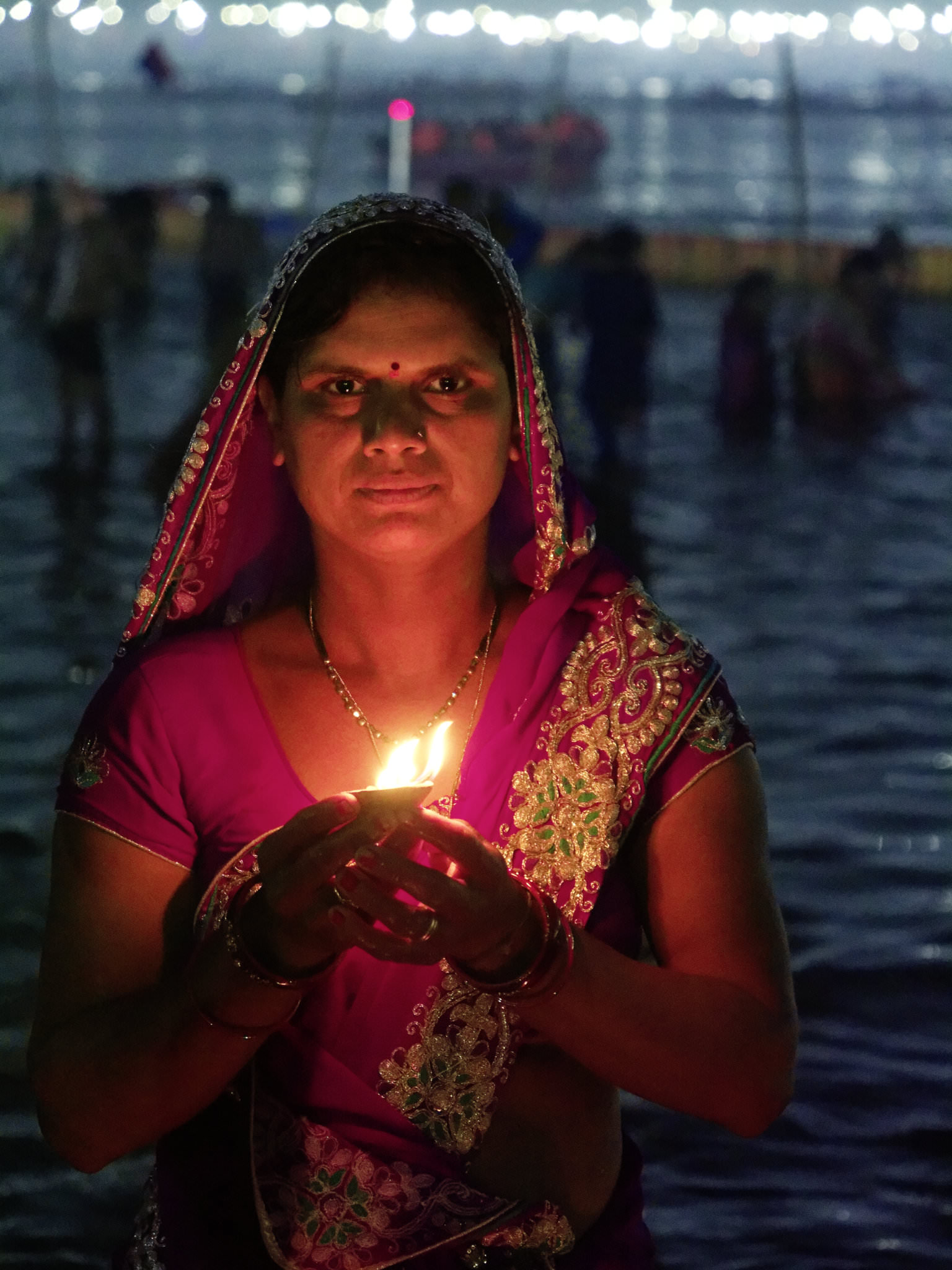 January 23, 2019 - 2:17pm
Live Training Session 2005
We're finally wrapping up the Filters in Luminar 3! There are a bunch more, getting into the Professional and Utility categories.
Live Training Session 2004
Let's have some fun, and explore the Creative filters Luminar 3 with Libraries, including filters like Cross Processing, Golden Hour and Sunrays.
Pages