September 26, 2016 - 12:40pm

September 23, 2016 - 12:00pm

September 16, 2016 - 12:00pm
Live Training Session 214
A slideshow is a great way to show off your best images. No, not a carousel-style, force your guests to watch every. single. photo. from your family vacation… I'm talking about dynamic, moving images with music and text and movies!

September 8, 2016 - 1:00pm

September 7, 2016 - 9:30am
Live Training Session 213
Who doesn't love a great big photo book in their hands? Don't let your pictures suffer in the dark just as pixels… bring them to life with a beautiful, tangible book!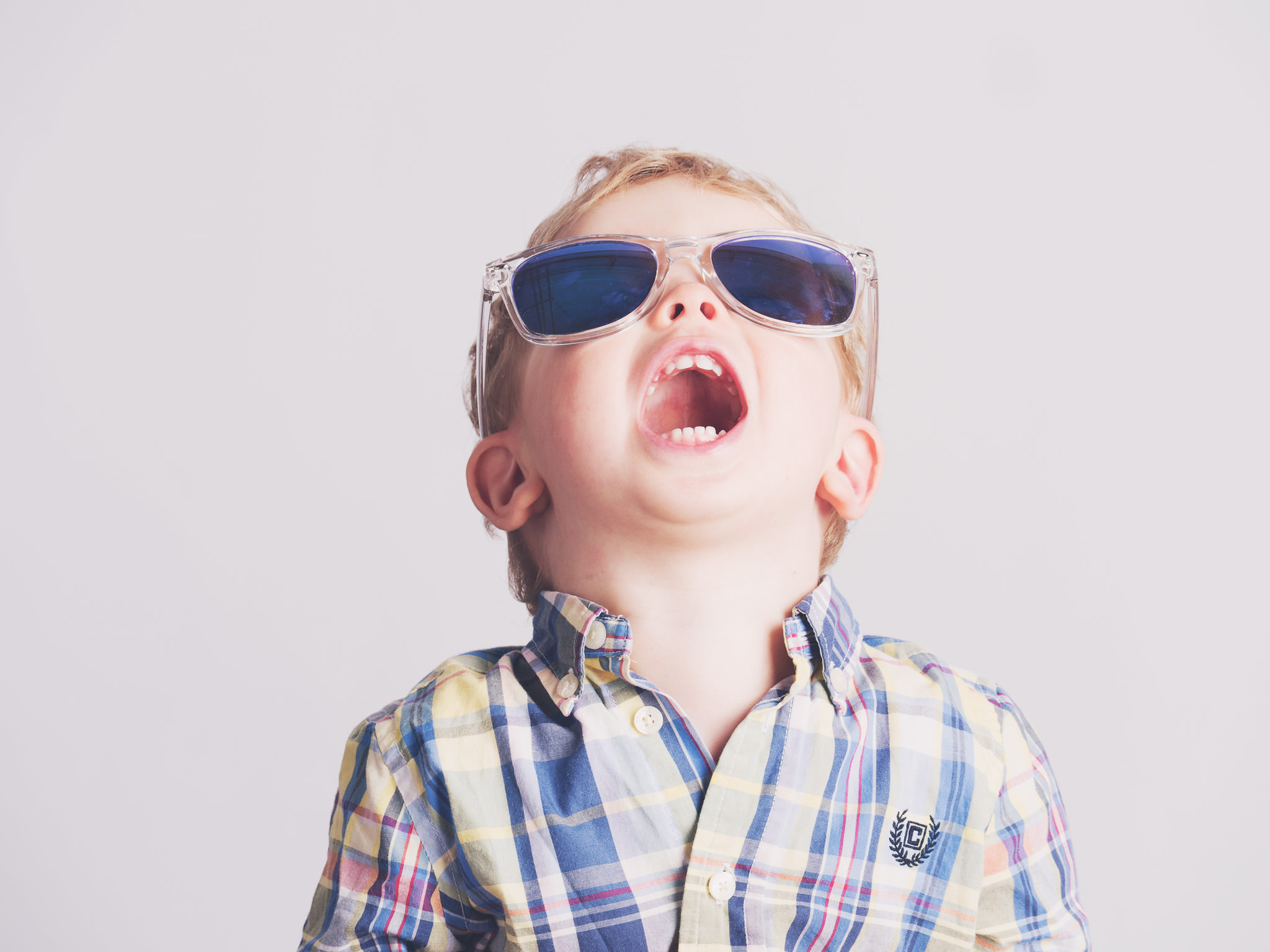 September 5, 2016 - 3:40pm
Live Training Session 212
Did you like Faces in Aperture? Then you're sure to love People in Lightroom!
Live Training Session 211
It's finally time to move on from the Develop module, and our first stop is Maps.
Pages