January 25, 2017 - 2:30pm

January 25, 2017 - 12:00pm

January 23, 2017 - 12:00pm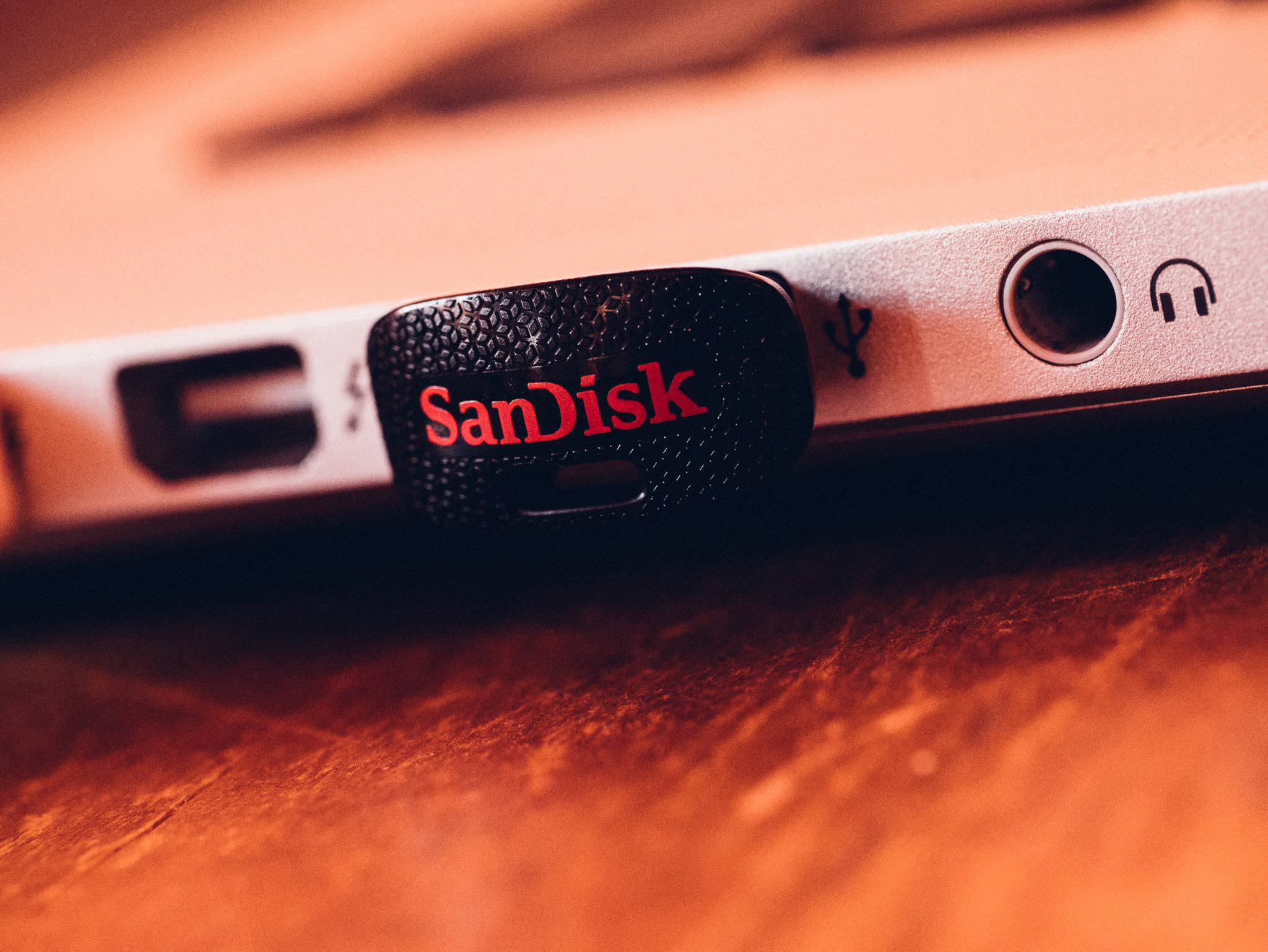 January 22, 2017 - 6:00am

January 14, 2017 - 6:00am

November 1, 2016 - 12:00pm
Live Training Session 402
Macphun's Aurora HDR 2017 has a ton of adjustment options, and in this video we endeavor to explore them all, including HDR Tone Mapping and much more!
Live Training Session 401
Macphun's Aurora HDR 2017 is here and it's pretty sweet! This won't be a long series but it's more than a single sessions—so we're starting with an Overview

October 7, 2016 - 12:00pm
Live Training Session 215
Printing is a beautifully thing. And fortunately, the Print module in Lightroom is pretty robust! Plus did you know you can use the Print model as a layout tool for your webpage?
Pages
© 2023 PhotoJoseph.com All rights reserved.