October 17, 2014 - 6:00pm

October 17, 2014 - 8:08am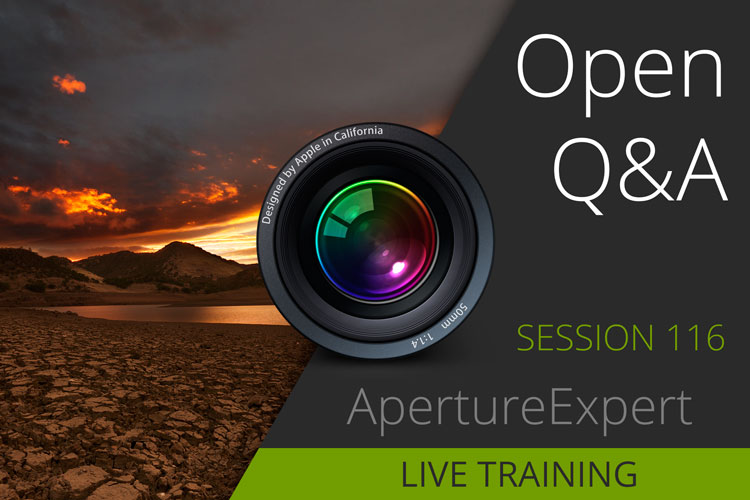 October 10, 2014 - 12:00pm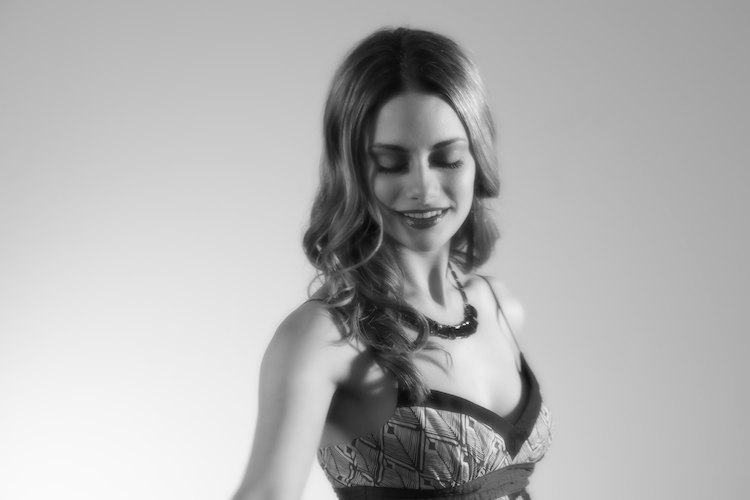 October 8, 2014 - 12:00pm
Live Training Session 117
I love Places! It's one of my favorite features to play with in Aperture. Sure it has nothing to do with actually editing your photos, but there's something about seeing them scattered around the globe as pins on a map that I just adore.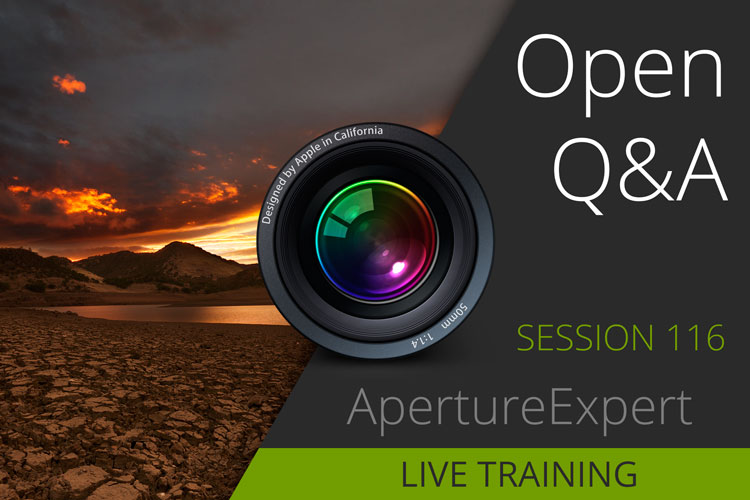 October 1, 2014 - 12:00pm

September 26, 2014 - 12:00pm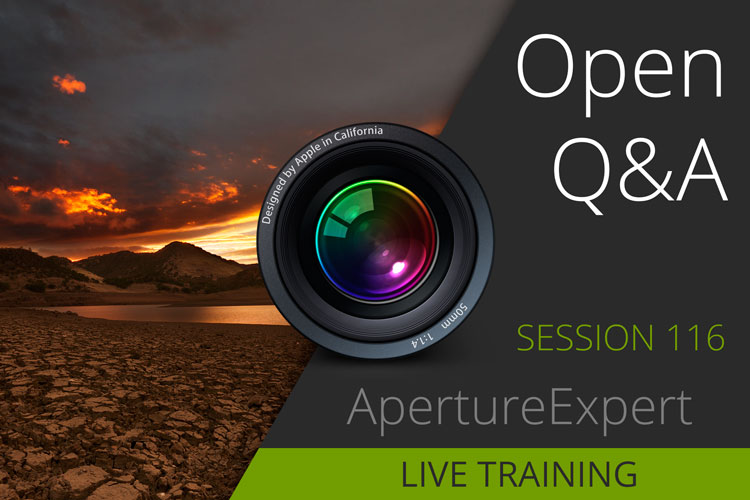 Live Training Session 116
We hadn't done one of these in a while, so it was time… Adjustments are wrapped (at least all the main ones), so before moving on we got many outstanding questions answered.

September 12, 2014 - 12:00pm

September 5, 2014 - 12:00pm
Pages
© 2023 PhotoJoseph.com All rights reserved.