Presets for Macphun's Luminar
February 28, 2017 - 12:00pm
Luminar by Macphun [link] is a powerful, easy-to-use image editing app that made its way onto the scene last year and has gained quite a following. I've already done a series of Live Training videos on the app so if you're not familiar with it, do check those out. And using presets can add to the fun!
Macphun Luminar Presets
One of the methods I've always liked to recommend to get to know an app well is to check out their presets. Presets can be a very convenient way to learn what an app is capable of, and to learn how to achieve a particular look you like. If you find a preset that creates a look that inspires you, reverse-engineering it is a very good way to learn how to do the look yourself. By disabling/enabling individual components of the preset, and watching carefully for what changes in the image as you do, you can figure out what makes your shadows go cool, adds the slight vignette, sharpens it just-so, and so-on. Of course it's usually a combination of affects that builds an image, which makes the investigative process even more fun and rewarding once you figure it out.
Macphun just released a new pack called the "Insta Inspiration pack by Jason Odell", which is a paid pack for $9.99 [link]. They also offer several free packs, all available on the same page. 
Here are a few samples I just put together, and if you buy the pack, be sure to use the code "PHOTOAPPSEXPERT" to get 10% off.
Get 10% off "Insta Inspiration Pack""with code PHOTOAPPSEXPERT 
Insta Inspiration Presets Samples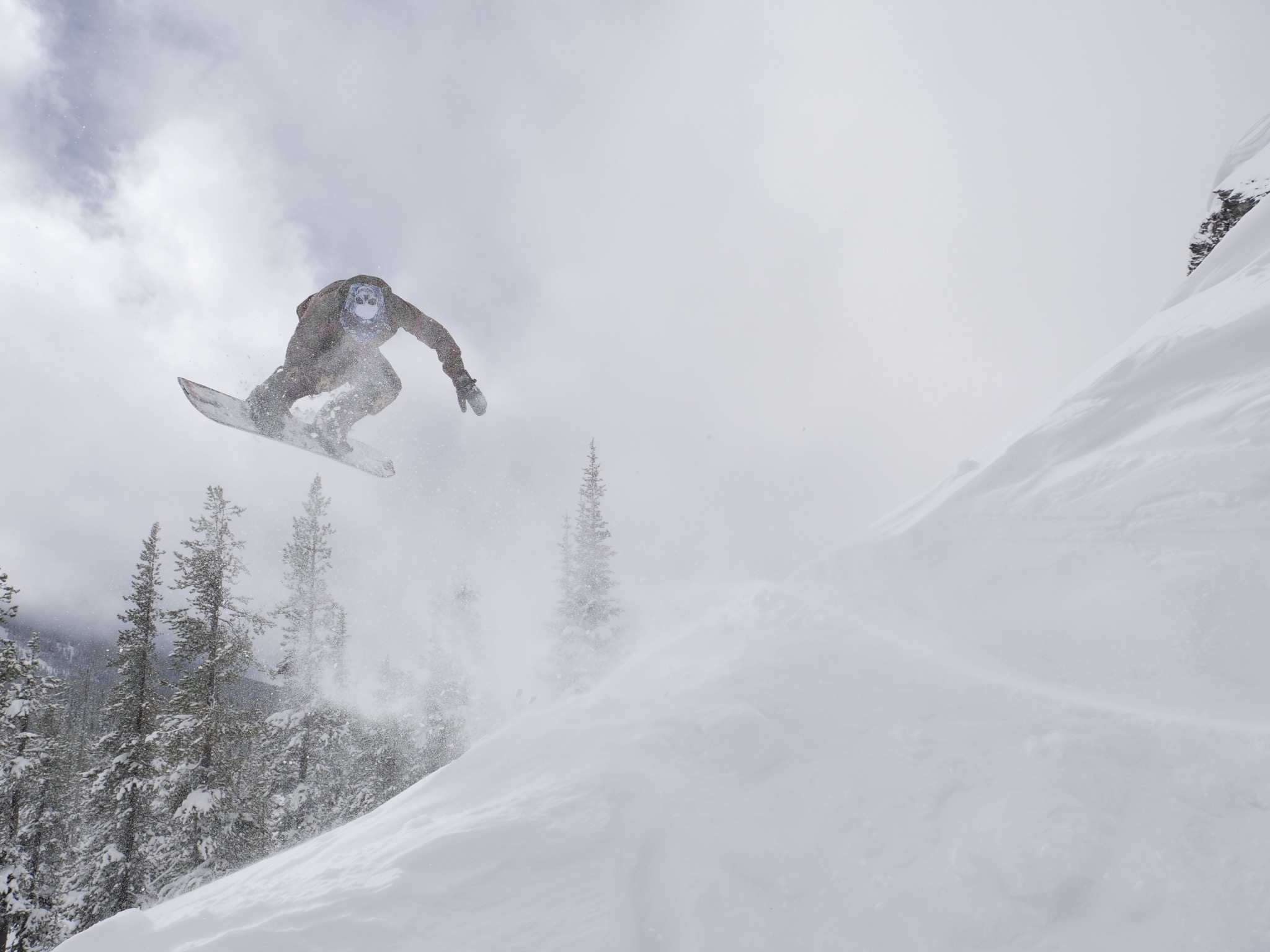 Level:

App:

Platform:

Author: