Lightroom's Dehaze Tool — To Haze, or to Dehaze?
Adobe Lightroom's Dehaze tool is quite powerful. Not only can you remove haze, you can add a very realistic haze as well!
In response to my request for good Dehaze samples in Live Training Session 209 — Lightroom for Aperture Users: Develop part 4, reader and contributor Florian Cortese [FotosByFlorian.com and Facebook] offered up two sample images — one where the image was dehazed… and one where it was, er, hazed! I think these are beautiful examples of what the tool can do.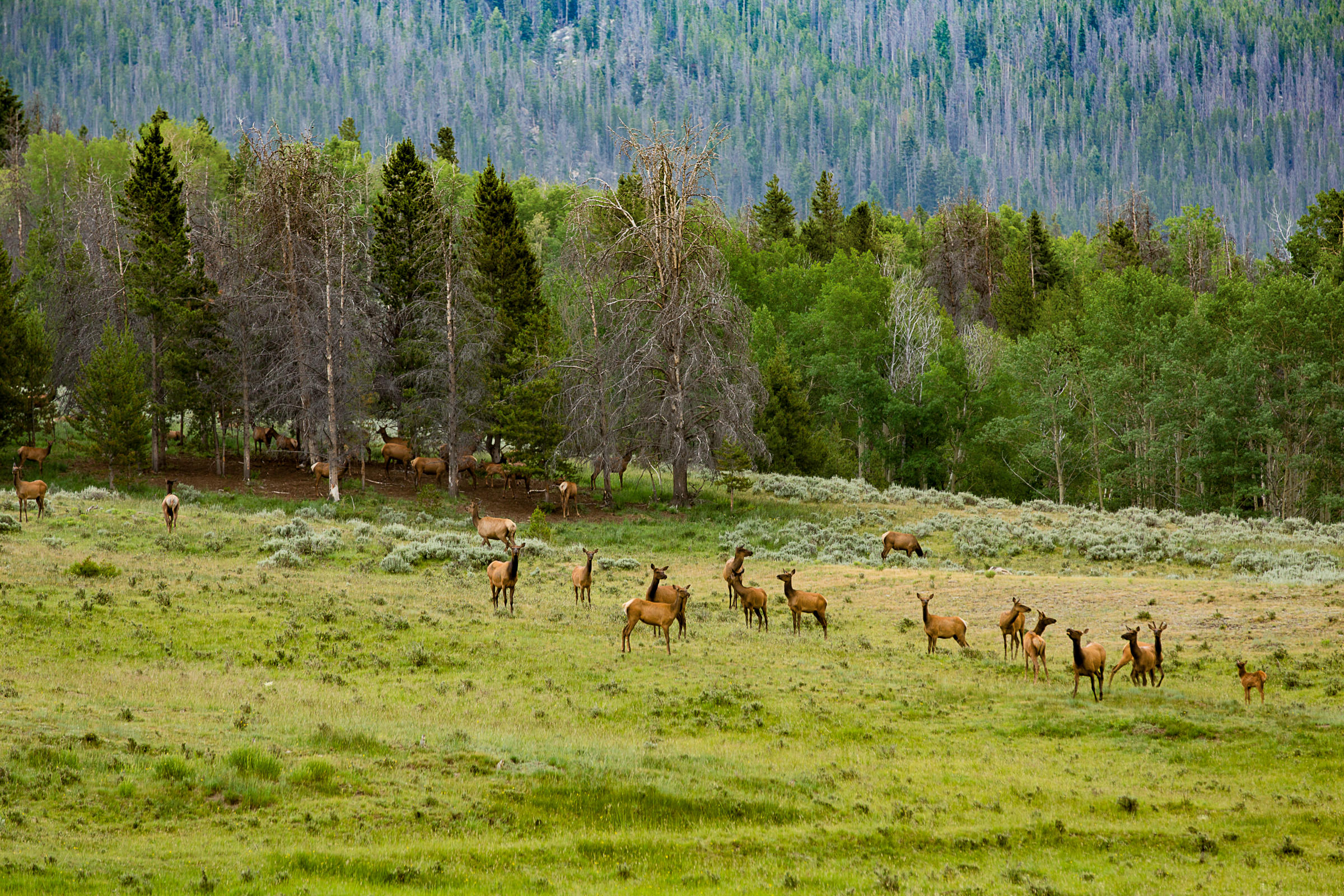 Thanks Florian for the great examples!
Level:

App:

Platform:

Author: