Prisma Creates Art From Your Photos

What Is Prisma?
Prisma is a smart phone app that re-creates your photos as works of art. It is just plain wickedly cool. The app has 36 filters today, ranging from styles of artists like Munk and Picasso to pop-art looks reminiscent of comics and anime. Prisma released in June 2016 on iOS and just entered beta on Android (July 2016). Prisma is free to download and use.
If you haven't already seen Prisma treated photos in your social media streams, you are certain to very soon.
How Does It Work?
Prisma's interface is simple and clean. You will understand how to use it in a matter of minutes. It's as simple as:
Take a photo, or select one from your camera roll
Optionally rotate or crop the photo
Apply a filter and optionally adjust its strength
Share it with the world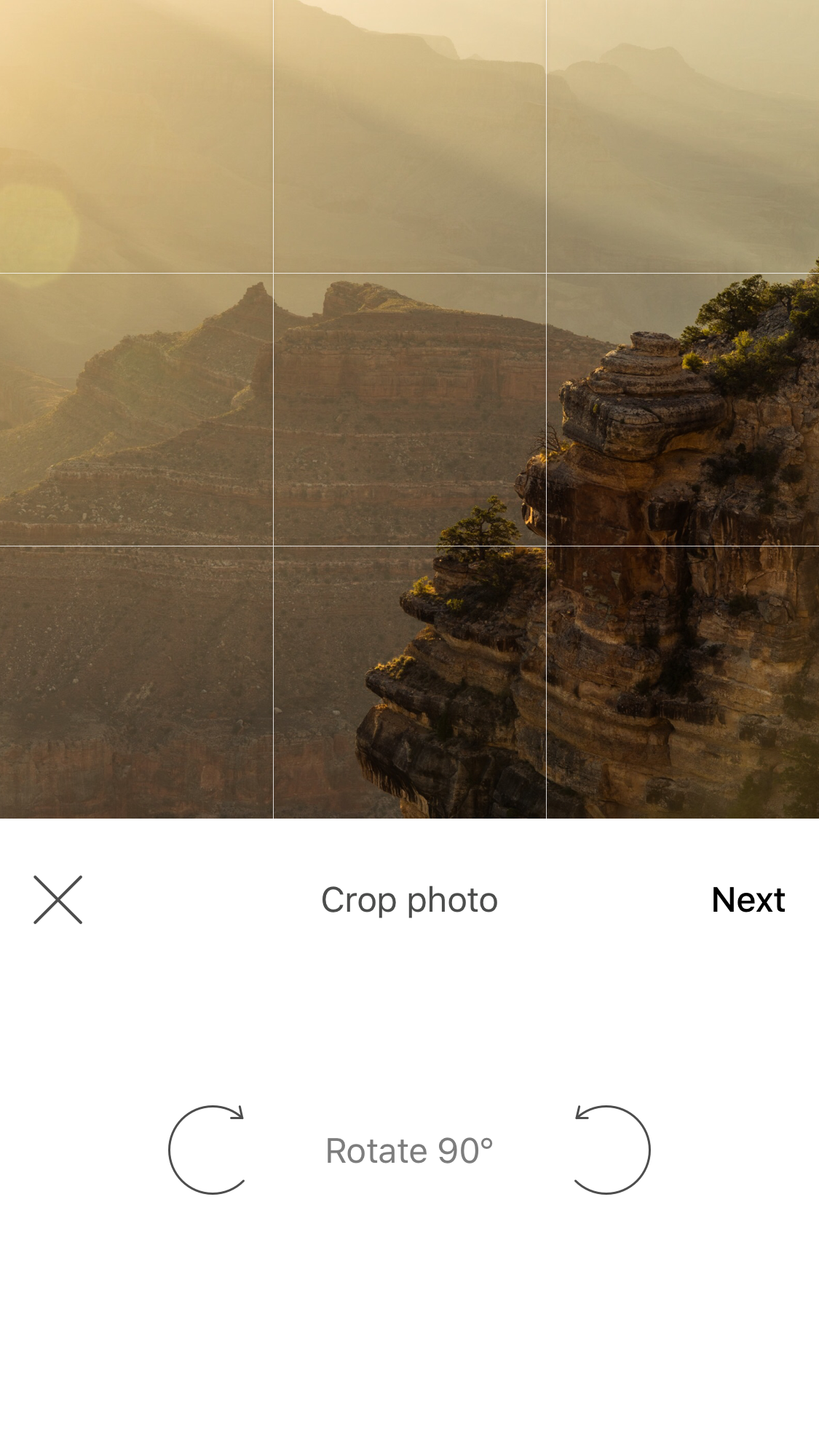 I really like that Prisma gives me control over the strength of the filter. Once a filter is applied, drag your finger to the left to reduce the strength, or to the right to increase it. I find for most of my photos, I'm choosing a strength in the 50% to 70% range.
The filters dynamically organize themselves based on usage. Filters you choose more often are put at the front of the list.
Saving And Sharing
After creating your work of art, Prisma can share directly to Instagram and Facebook. On iOS, it also integrates with the standard sharing methods for the likes of iMessage, Twitter and so on. By default, saved and shared photos have a small "Prisma" watermark in the lower right corner. This can be disabled in the app settings.
Other Examples
Here's a few more examples. These filters rapidly became my favorites for portraits.
Level:

App:

Platform:

Author: