JamesB Lightroom Presets Quick Look; Included in 5DayDeal

September 12, 2015 - 12:56am
As most of you know, I've been exploring Lightroom quite a bit. I've only recently started playing with presets, and there are some killer ones out there.
The collection I'm looking at here are called simply the "JamesB Lightroom Presets", and are part of the 5DayDeal.
JamesB Lightroom Presets
There are 105 presets in this bundle, and I wanted to show you a few of them.
This first sample is a single preset, Cloudy Boost, applied to a sunset scene of vineyards on the shadow side of a hill in Slovenia, which as you can see was shot quite flat. Not too shabby for a one-click preset!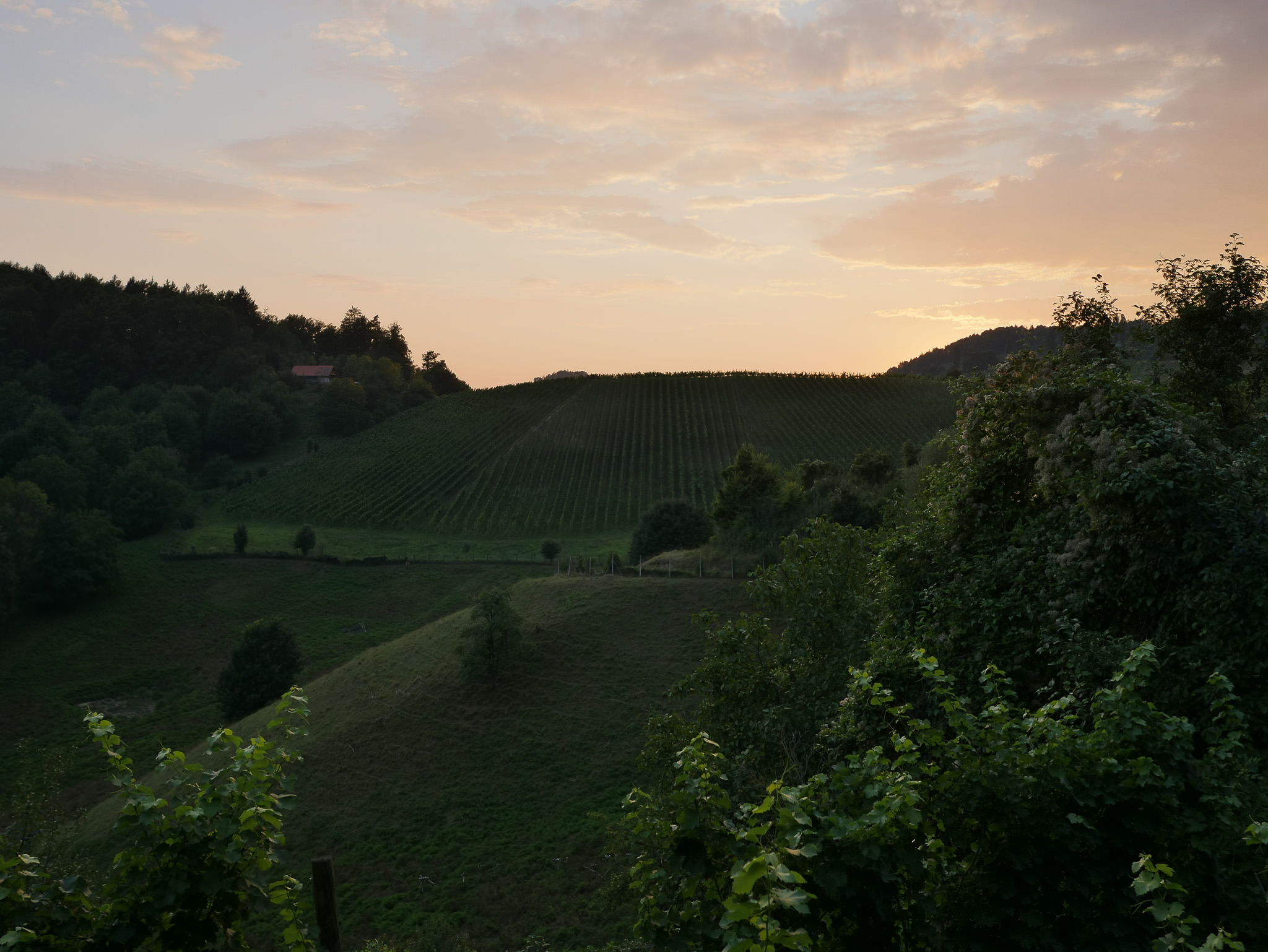 Next up, I was looking for a cool gritty way to treat a street photo of a market in South Korea. In Lightroom, presets are stackable. Just like in Aperture, if you apply one preset that has, say, a Saturation adjustment, then apply a second one that has, for example, Curves, they won't overwrite each other. In this example, the Haze Buster preset is a contrasty black and white, but I wanted a little more to it… so by applying Ominous Blue first, then Haze Buster, I got this cool effect.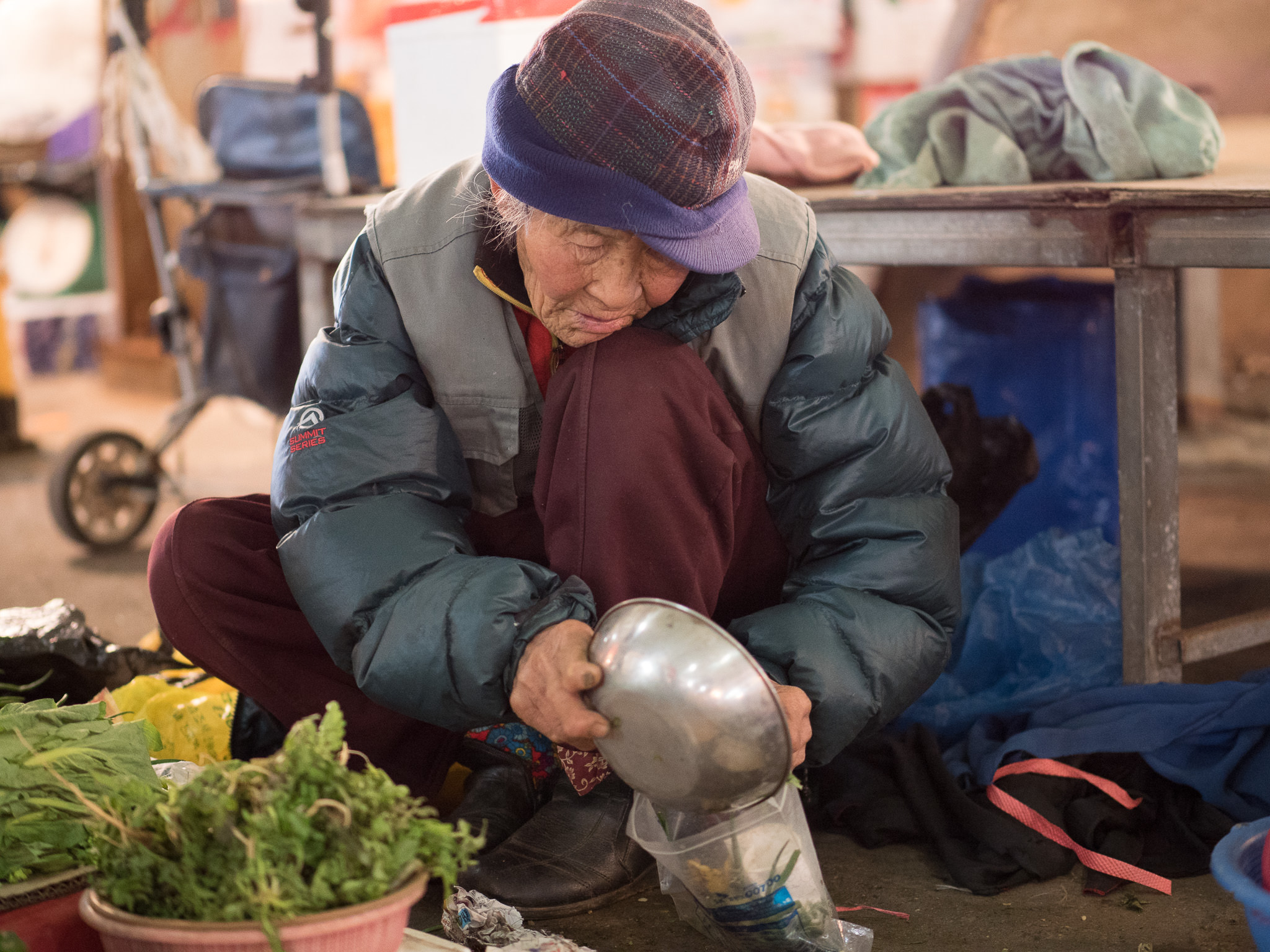 Finally, I brought things back home with a studio portrait. The presets include a collection of ten unique portrait presets, and I really liked one called Portrait Pop. It was a little bit too bright for this photo, so I ended up pulling the highlights back a touch, but that was the only adjustment made. (I cropped, retouched, and whitened the background prior to applying the preset)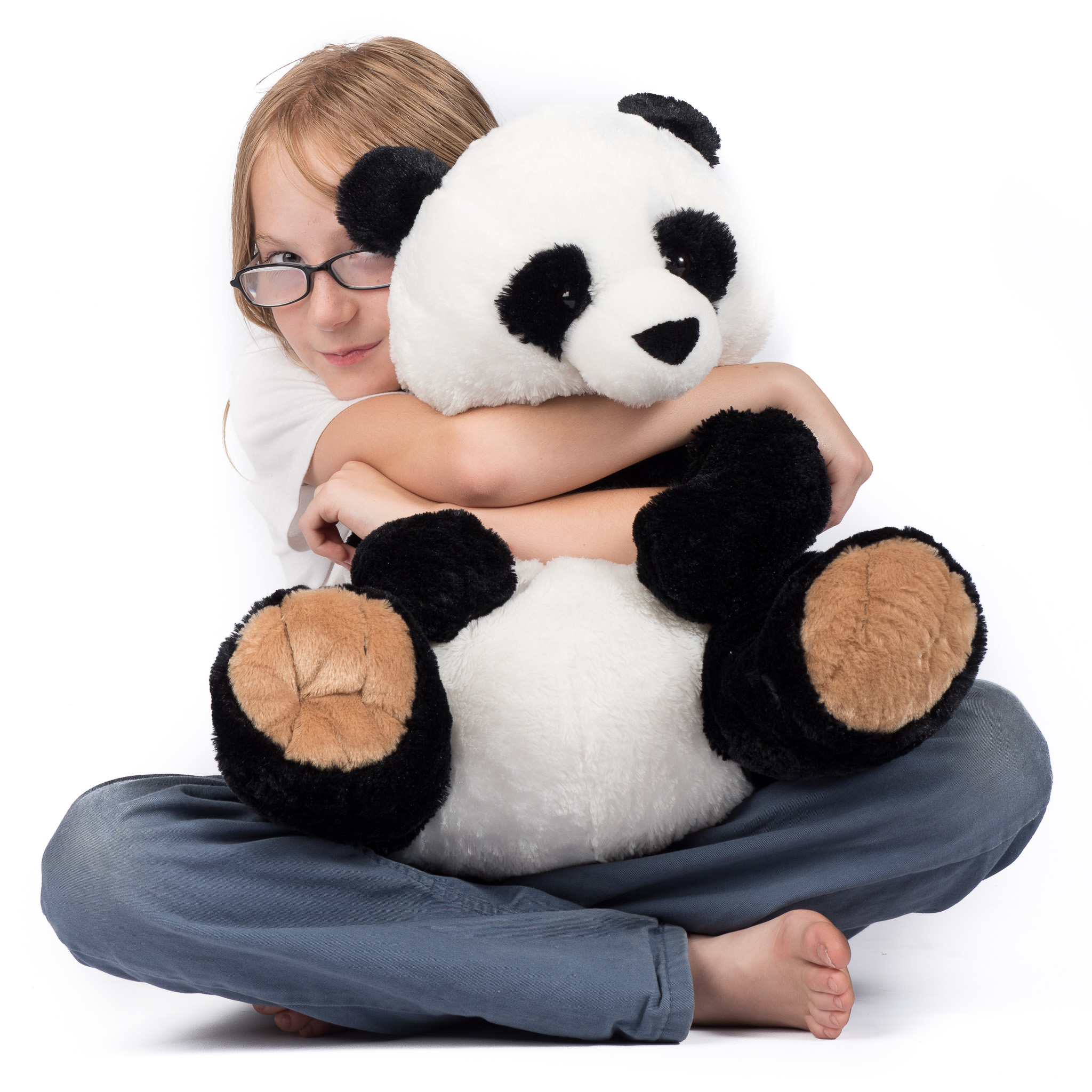 That's just three examples, using four presets, of what you can do with the JamesB Lightroom Presets.
If you'd like to see more, here's a video from the JamesB website, with Mr. B showing his presets himself.
Buy these presets and much, much more for just $127
What else is in the 5DayDeal?
70+ hours of video
700+ eBook pages
690+ actions, presets

&

 overlays
So you know… just a little bit :-)
And remember, the deal only lasts until September 15, noon PDT. Plus, we already raised $40,000 for charity in the first 24 hours. Not too shabby!
Level:

App:

Platform:

Author: