iCloud Leak Hints at Future Features
October 3, 2014 - 12:00pm
As we know, Apple's treatment of photography within OS X and iOS is undergoing a rapid a change, with an overhaul of the iOS Photos app and an upcoming complementary application, to be released on Mac OS X Yosemite.
Exactly what that Mac software will do or look like is still unclear, but we are beginning to see early glimpses of what it will entail. Just recently for example, we learned about potential iCloud integration that would allow photos in your account to be accessed from a web browser.
This suggests that web users who log in at iCloud.com will be be able to access and view their photos currently stored within iCloud Photo Sharing. That could be very significant, given the functionality that will be introduced, including free and paid storage plans to provide online backups of gigabytes or even terabytes of data all within the cloud, syncing with your various Apple devices.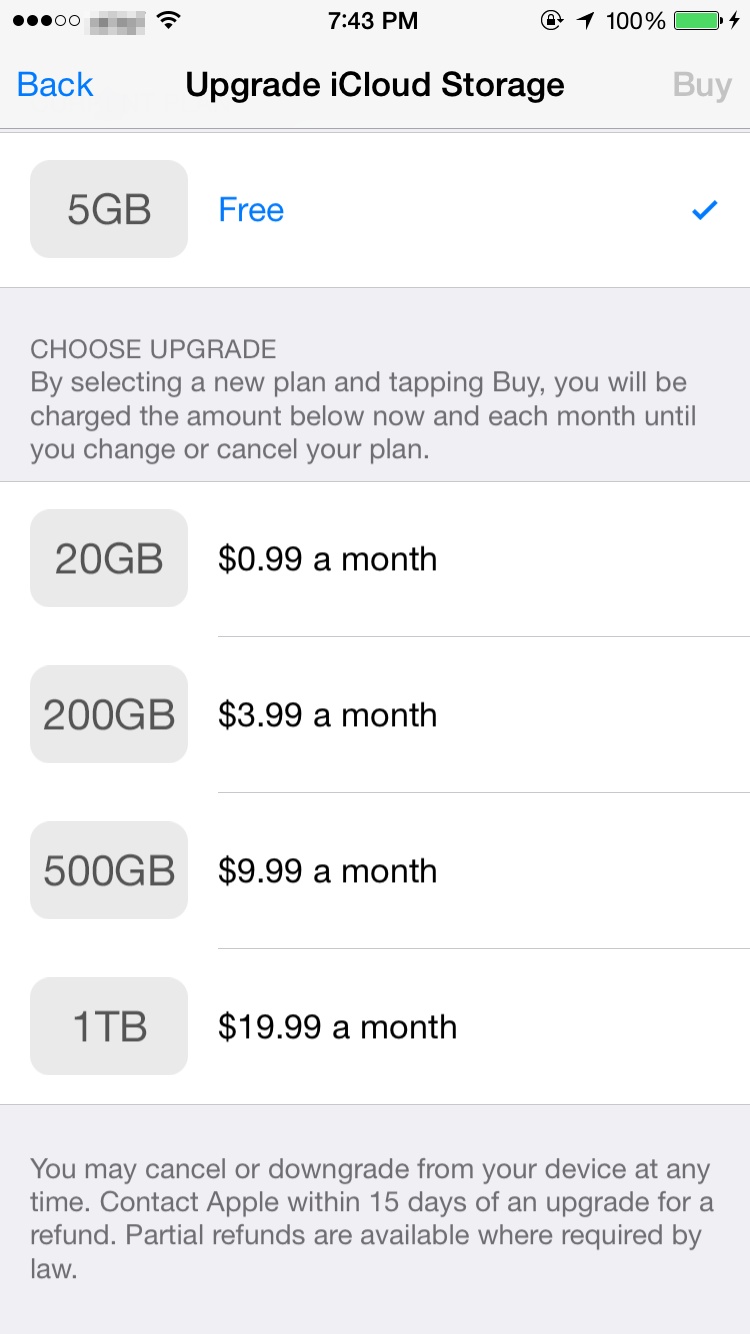 Indeed, if I were to go out on a limb, I would even take this news a step further, suggesting that the native Photos application under development will offer a similar ability to sync all your photos amongst all devices, Macs and iOS devices alike. As I have speculated in the past, I believe this also means that albums and non-destructive edits will be synced as well, a feature that was promised and demonstrated between iOS devices already.
This trend can also be seen within Apple's new treatment of photographs within iOS 8's new Photos app. Previously, every photo taken with a single device could be found within its own folder under "Albums" then "Camera Roll". Under the new system, no such "per device" album exists, and instead all photos from all your devices are now found under the "Photos" tab. This is the only place to find all your photos, and they are all automatically commingled with photos from other devices (assuming Photostream is turned on).
This subtle shift indicates a movement away from a device-centric approach to photographs and towards a comprehensive, global view of all pictures taken by a user, regardless of device. This philosophy would naturally extend to native desktop syncing.
After all, if the data is already in the cloud and able to sync between iOS devices, and Apple is building an iCloud portal for end users, it is only logical to conclude that Apple would extend this functionality to its upcoming native Photos client on Yosemite. No current iCloud functionality on iCloud.com exists that is not already replicated through native desktop applications, and this makes sense given that iCloud is offered as a free service in order to drive sales of hardware — the web portal has also often lagged behind the functionality natively built into Apple hardware, so I would be surprised to see features deployed exclusive to iCloud.com and not on a Mac.
Hopefully all our questions will be answered soon, but this bodes well for users like me who are constantly jumping through hoops to sync and consolidate photos on multiple devices.
Level:

App:

Platform:

Author: