Adobe Spark; Ignite Your Creative Spark
When you hear Adobe, you think of huge apps like Photoshop, Lightroom and Premiere. But it turns out they also make a series of smaller, simpler, more approachable apps that anyone can use. On today's show we'll be exploring the Spark collection; a trio of apps that let you create dynamic web pages, compelling videos, and engaging images for social media. Follow along to see just how easily you can create eye catching, exciting content to promote your business, share your vacation, or drive traffic wherever you like.
Adobe Spark
From the app descriptions…
Adobe Spark Post is the fun, fast and easy way to create stunning graphics for all occasions. Get started in seconds with professionally designed, eye-catching templates you can easily tweak with just a few taps. Choose your photos, add some text and apply Design Filters to instantly create beautiful graphics. Each tap gives you completely new layouts, color palettes, typography styles and filters — no design experience required. Easily share your design via your favorite social platforms, text or email to engage your audience.
Spark Page makes it easy for anyone to turn words and images into a beautiful gliding web story. Transform your next newsletter, report, invitation or travel adventure into a gorgeous visual story that delights readers on any device. Get inspired by a wide variety of curated designs, then simply tap to select a beautiful, unique look. Gorgeous fonts, color and magazine-style design are automatically incorporated — no design experience required. Fluid movement and elegant motion happen instantly. Share your Page to grab attention, increase awareness and inspire action. You can even access, edit and share your web story from a browser with Adobe Spark for web.
Spark Video helps anyone create compelling animated videos in minutes. Easily add and trim video clips to make your videos stand out on social. Pick from over 25,000 beautiful iconic images or add your own photos to highlight what you have to say. Select the soundtrack that works best. Then Spark automatically adds striking cinematic motion to your story — no design experience needed. Share your video to make an impact: Persuade, inform and inspire your audience. You can even access, edit and share your video from a browser using Adobe Spark for web.
Find out more about Adobe Spark at:
website: http://spark.adobe.com
twitter: @adobespark
We hope you enjoy the PhotoApps.Expert podcast, and be sure to watch other episodes to learn about many of the other photo apps available today!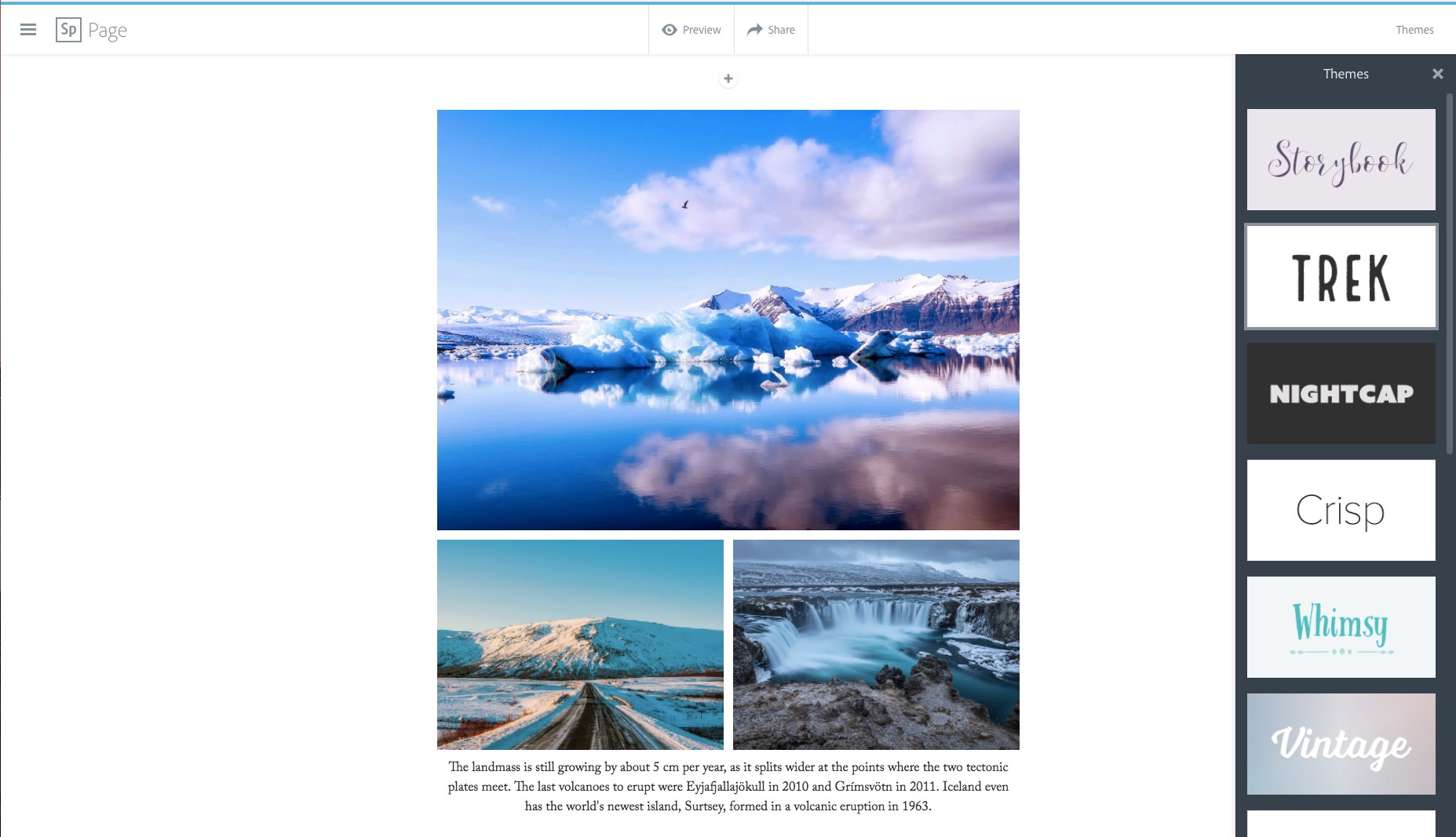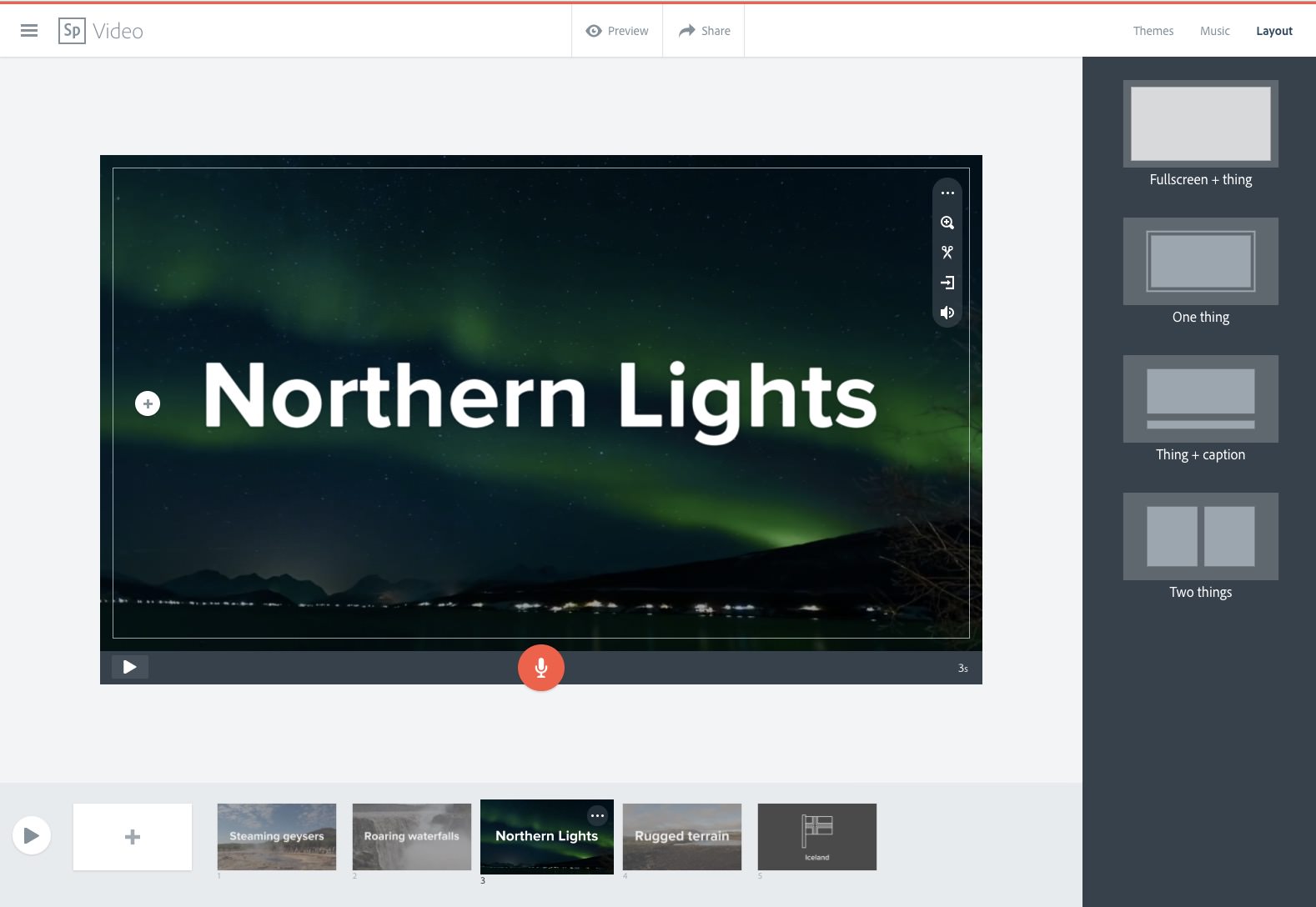 Would you like YOUR photo app to be on the show? Reach out and tell us all about it!
Subscribe to the PhotoApps.Expert Podcast to ensure you never miss an episode!
You can also grab these RSS feeds to drop into your player of choice…